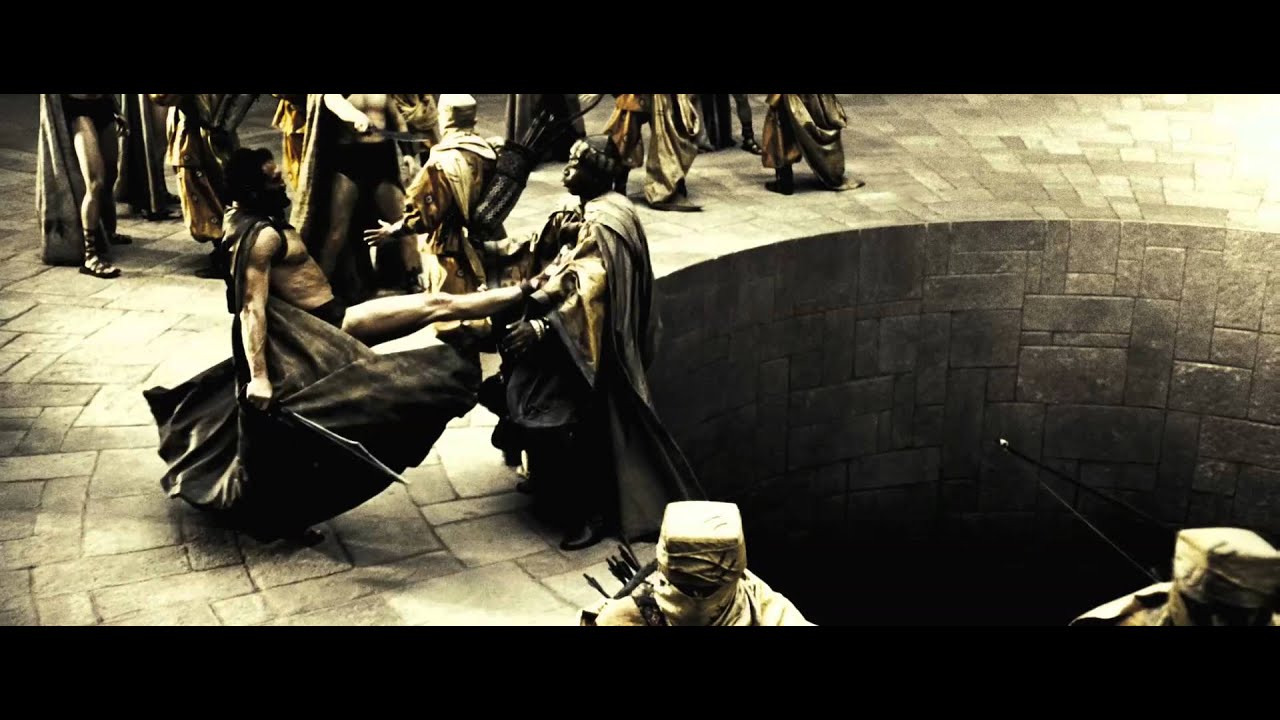 Hello, my friends, and welcome to this week's podcast! This week, Jim, Spaz, Hunter and I have a party on the Orville — thanks to The Orville – Interactive Fan Experience — because it's our 300th episode y'all! YAY! We have a lot of silly fun ragdolling all over the Orville — which is super impressive even in its alpha state — but we also talk about a lot of topics, which made it a super fun show.
Podcast: Play in new window | Download (Duration: 1:25:13 — 31.8MB)
Subscribe: Apple Podcasts | Google Podcasts | Spotify | Amazon Music | Android | Stitcher | RSS | More
Next week, y'all have homework, as I wanna talk about your first space games. I don't wanna just know which was your first, I wanna hear what you remember about your first time playing and how it felt. You can direct your stories to hail@spacegamejunkie.com if you'd like, or hit me up on social media and I'll copy them down. We'll likely give some keys away for the stories we like best. ;)
As always, if you have any questions or comments, please drop them in the comments below, email us at hail@spacegamejunkie.com or hit us up on the forums.
PS. Friends, I'm no longer gonna list out the games we've mentioned because it's too much work, I'd rather spend the time on other forms of content that might be more useful. If you have a question about a game mentioned, just ask!