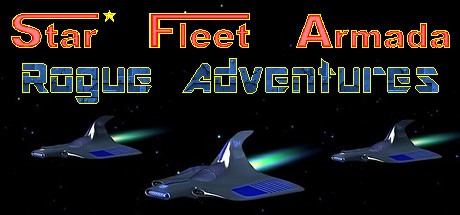 Welcome back to some spacey gaming my friends! After mostly a week off due to the July 4th, we're back with all sorts of content. Now, this week will be a little different since the game of the week, Aurora, killed my motivation/enthusiasm after one entry, so for the rest of the week, I'll be putting up entries covering Stars! (as something of a compare/contrast to Aurora), Overload and TIE Fighter! So yeah, this week will be all over the dang place, but hopefully it'll be fun. :)
The podcast is back this week (Tuesday, 5:30 PM Pacific, Twitch, YouTube), and we are super duper excited to talk to the developer of the Starflight/Star Control 2ish game of amazingness, Star Fleet Armada Rogue Adventures!
On Thursday's LAN Party (Thursday, 5:30 PM Pacific, Twitch, YouTube), we'll be returning to the amazing co-op mining extravaganza, Deep Rock Galactic, which we are super looking forward to since it's so good even at this early stage.
That's it for this coming week. Thanks for being awesome y'all!