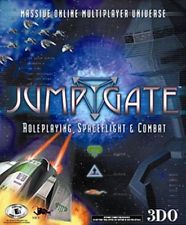 Hey friends, it's time for another Monthly MMO Meetup! This month we return to Jumpgate, which again you can play entirely for free. If there's no faction mission going on, I'm gonna give some lessons in mining and money making. As usual, we'll be meeting at Quantar Core, so if you wanna either fly there beforehand, or join in as a Quantar pilot, I hope to see you there!
To get things rolling, here are the details for the first Meetup later this month:
As always, I'll stream this on YouTube, Twitch and Beam, so I hope you can join us one way or another! Thanks so much for reading and visiting folks, and I hope to see y'all in-chat or in-game!