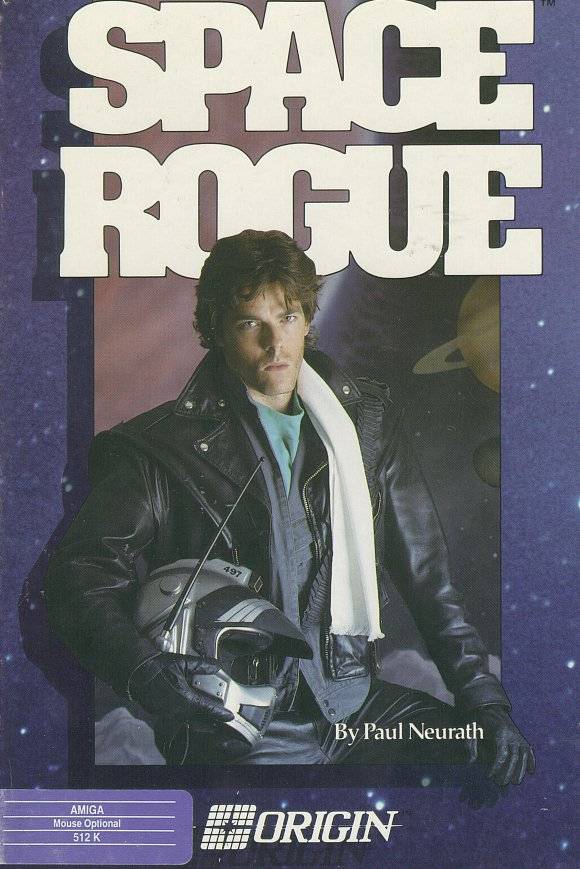 Hey there friends, welcome to another week of spacey gaming. This update is gonna be a bit long because there's a lot happening, so please bear with me. :)
This week's game of the week is 1989's Space Rogue, by Origin. I'd never played it until these videos, and now I know why. I also have the next installment in my Endless Space 2 preview, with another Stars in Shadow installment coming later this week! Yay!
On this week's podcast (Tuesday, 5:30 PM Pacific, Twitch, YouTube, Beam), we're welcoming back many-time guest Paul Z to talk about Void Destroyer 2!
For Thursday's stream, (Thursday, 5:30 PM Pacific, Twitch, YouTube, Beam), we'll be doing another scary sci-fi co-op shooter, Dead Effect 2!
Then, this weekend, (Sunday, 9:00 AM Pacific, Twitch, YouTube, Beam) we're gonna try something new! My podcast co-host Hunter loves MMOs, so he came up with an idea of doing a massive stream covering two MMOs you can play for free, Jumpgate and Earth & Beyond! Therefore we'll be dedicating time to both! If you'd like to join us, hit us up on Discord!
Finally, one week from today, on Halloween (Next Monday, 4:00 PM Pacific, Twitch, YouTube, Beam), I'll be — at great request — playing Alien Isolation live, because my "friends" apparently want to hear me have a heart attack.
Thanks y'all!