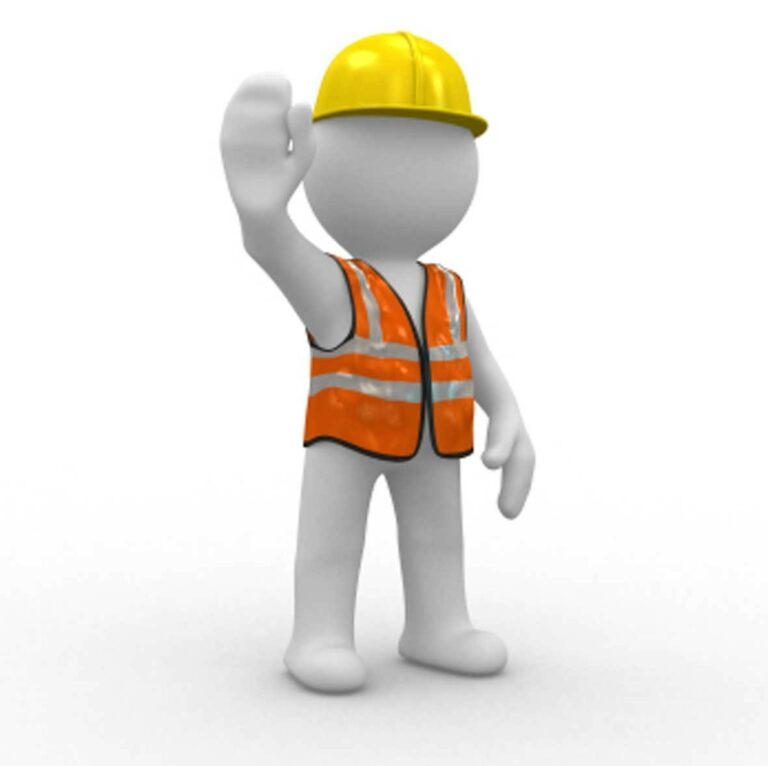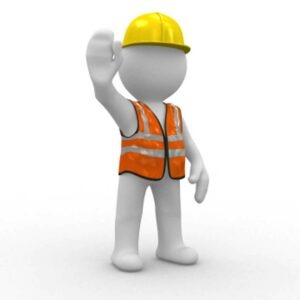 Hey y'all, how are ya? I'm writing to let y'all know that I'm going to be toying with some plugins in an attempt to make the comment system a bit more suited to the awesomely larger conversations we've been having on my posts here. Since I've yet to find a forum plugin that will mirror the posts and comments found here — for the sake of seamlessness and simplicity — I'm going to try and enhance the comment system itself. That said, I'm going to install a plugin entitled IntenseDebate to see how it fares. I've tried Disqus but it didn't sit well with me, so I'm hoping this one does better.
So please pardon the mess while I play around with this, and thanks for visiting. Also, if you know of a seamless forum solution — wherein if I create a post here, it creates a forum thread, and the comments to that post are replies to the forum thread, and vice versa — please don't hesitate to let me know. Thanks!
Edit: Alright, IntenseDebate kinda worked, but I was noticing a problem. The comment notifications were going to the wrong email address, because the wordpress.org account I logged into the ID website was under another email and I forgot. I tried to reinstall ID under a different wordpress.org account using my SGJ-based email, but then the notification emails just stopped coming. Therefore, we're back to the original comment system for now. Ugh.