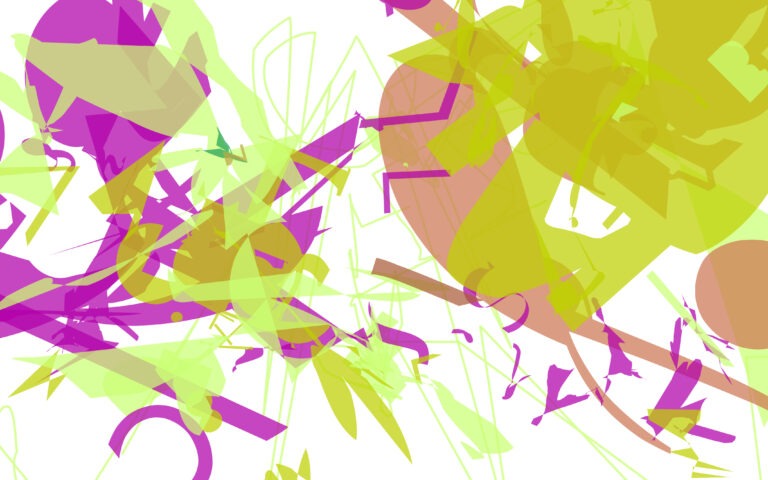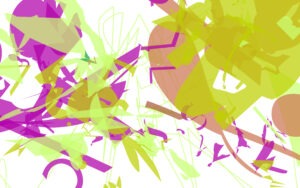 Hey y'all, how are ya? I'm just chiming in here to make y'all apprised of a few things. First, I've created a Facebook Group for all of us to go over and talk space game stuff. It's another place to talk besides here and the forum, and it's been pretty active, surprisingly, so head over and check it out.
Secondly, while I'm still posting news to the subreddit, I'm also now posting news I find to the various social media streams as well, such as Twitter, Facebook and Google+. If you're not on any of these, you can find links to them in the sidebar to the right. I'm trying to post news as I find it so it doesn't pile up as in times past, so we'll see if I can stick with it. ;)
Finally, I asked this on the podcast, but now I wanna ask it here as well. I could use your help promoting this site. For example, if you're on a forum where they have a thread about gaming podcasts, you could mention ours, please. ;) If you know of a place talking about space games, link them this way. I'm on a bunch of forums, but I don't wanna be "that guy" in terms of self-promotion, you know? I did that when I first started the site, and all it did was apparently piss folks off, so any help y'all could provide in just sharing the love with others would be wonderful.
That's it for now folks! Thanks for reading, and have a great one!