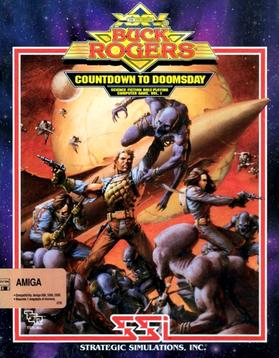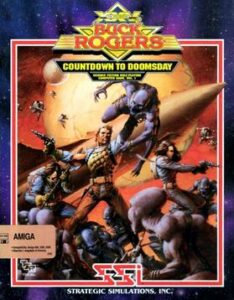 Hey folks, I'm not sure why I've never posted these before, I write 'em up for other sites but never for my own. ;) It's a quick one-shot describing what's coming up this week, so I figured why not put it here too? :) Take a look, and thanks!
Hello my friends, and welcome to another week of space gaming! This week's game of the week is SSI's (R.I.P.) 1990 sci-fi RPG, Buck Rogers: Countdown to Doomsday! I also have a preview up of Everspace, and the first in a series previewing the upcoming 4X, Stars in Shadow.
Later this week I'll also have videos up of Sirius Online, Galactic Fighters, Polynomial II and Convicted Galaxy, so keep an eye on the YouTube channel for those! I've been busy. ;)
On the podcast (Tuesday, 5:30 Pacific, Twitch, YouTube, Beam), we welcome Trevor Sorensen, creator of the classic Star Fleet space combat series.
On Thursday (5:30 Pacific, Twitch, YouTube, Beam), I honestly have no idea as of yet what I'll be streaming. I might choose something at random from my Steam library.
That's it for now folks, thanks as always! :)
PS. If you'd like to support the site and get something in return, what about some socks? ;) The folks at bakdrop.com have designed some original Space Game Junkie crew socks, and all the proceeds go toward making the site even better. :)