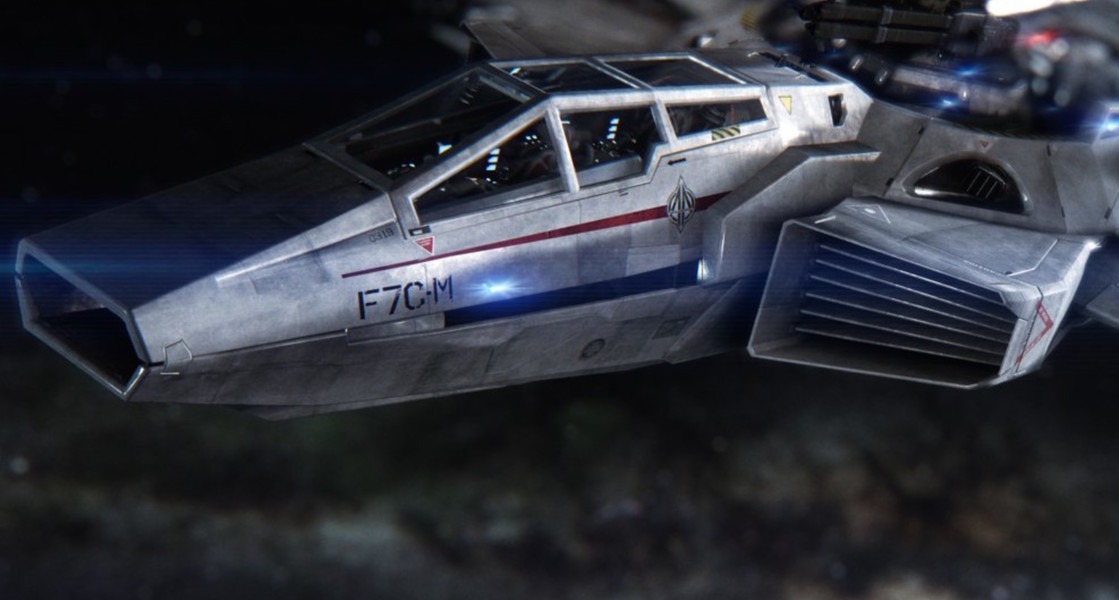 The RSI folks are giving people the opportunity to fly their Star Citizen ships for free until October 30th in ther Fall 2016 Free Fly Event. All you apparently need to do is create an account and use the promo code FALL2016 to gain access.
I'd join y'all, but I still can't download the game for some reason.
Thanks to PC Invasion for the tip.
Source: Fall 2016 Free Fly – Roberts Space Industries