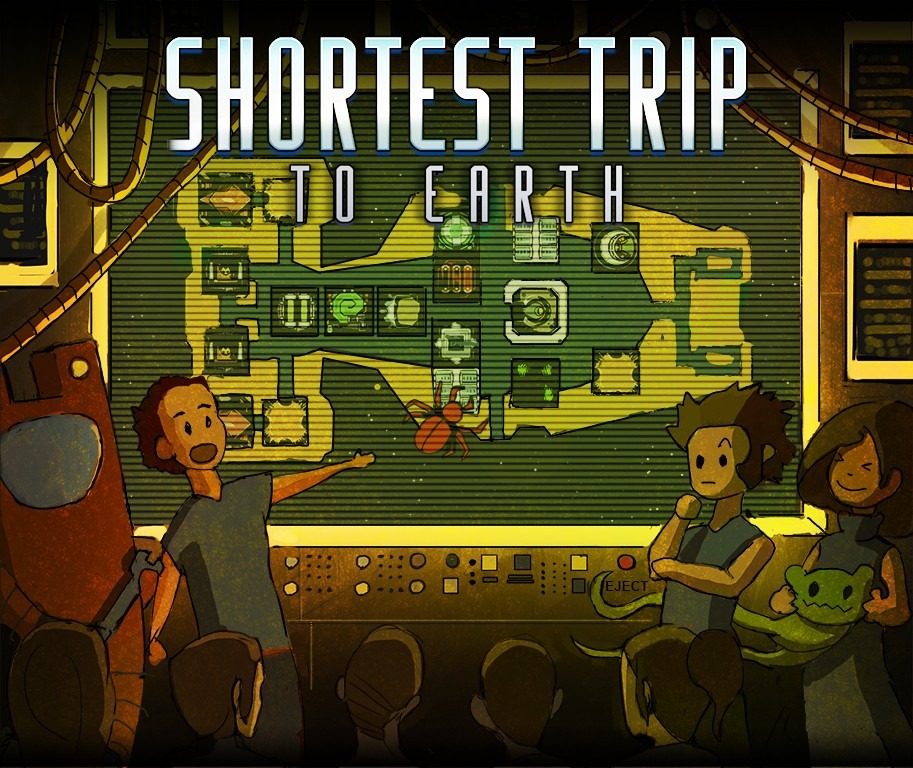 My friends, welcome to another busy week of space gaming. This week we again have two games of the week. We continue our look at the wonderful, WONDERFUL Rebel Galaxy Outlaw, as well as dive into the super fun crew management and exploration roguelike, Shortest Trip to Earth. We also have a preview of Delta V: Rings of Saturn, and I plan to plow through some more Descent: Freespace as the week progresses, to hopefully finish the campaigns by September, when we dedicate an entire month to Freespace 2. If I have more time and energy throughout the week, I'll definitely make more videos, so stay tuned to the channel. :)
Moving on from pre-recorded content, here's this week's streaming schedule (please remember all times are Pacific):
Monday – 8:00 AM-12:00 PM, Space Rangers HD stream.
Tuesday – 8:00 AM-12:00 PM, Jane's Fighter's Anthology stream. 5:00 PM – Podcast live broadcast, a discussion about managing the games we play.
Wednesday – 8:00 AM-12:00 PM, MechWarrior 3 stream.
Thursday – 8:00 AM-12:00 PM, Age of Wonders: Planetfall stream. 5:00 PM, LAN Party live broadcast, Pulsar: Lost Colony.
Friday – 8:00 AM-12:00 PM, Interstellar Rogue stream.
You can see all of our planned upcoming streams and events on our calendar, as always!
You can watch any of these streams on Twitch, YouTube, Mixer and Steam.
That should do it for this week y'all. Thanks so much for being wonderful, and I hope to see you in the streams or in the comments! Have a great week!