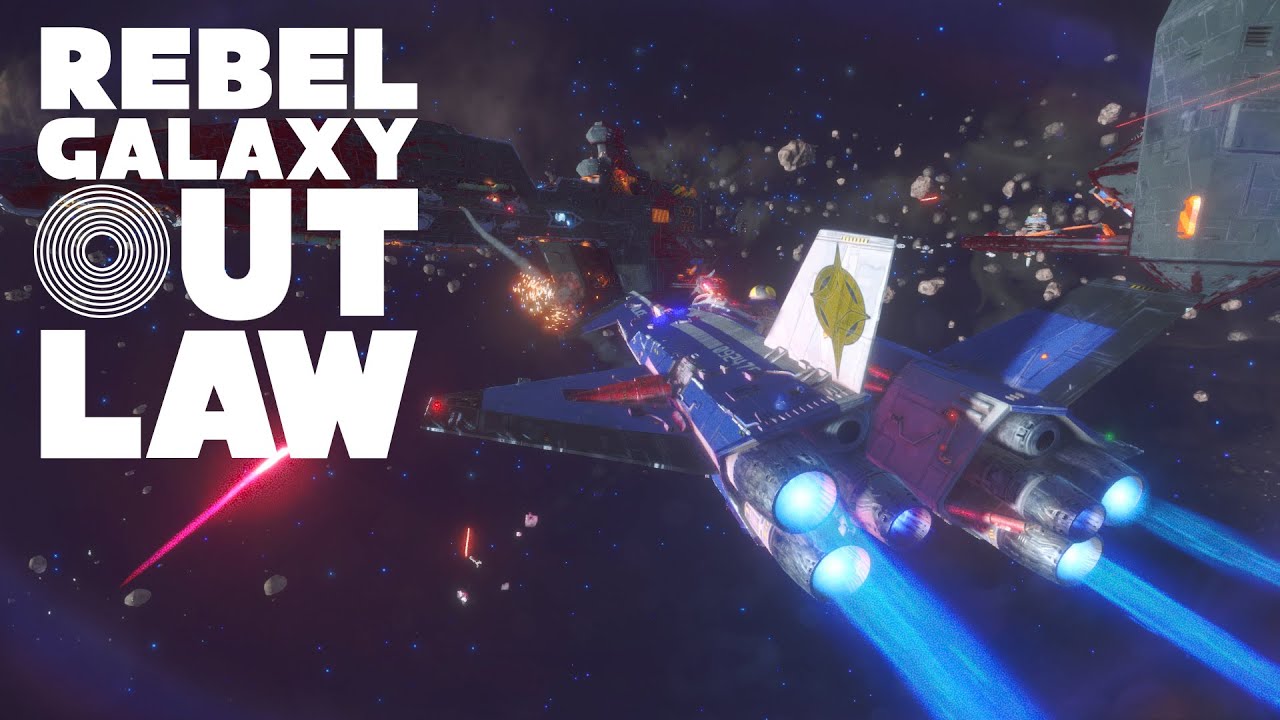 Hey friends, welcome to another week of spacey gaming! We have a massively busy week this week, starting with our first of two games of the week, the super-fun Subdivision Infinity DX, which I began last week and will continue all this week, including a stream on Friday! This week's SECOND game of the week will begin on Tuesday with the much-anticipated release of Rebel Galaxy Outlaw, which will then continue for the next two weeks!
Speaking of, if you missed them, I've done several Rebel Galaxy Outlaw preview streams recently, so if you can't wait until Tuesday, please feel free to check them out. :)
I've also got some written content for you! For ages I've wanted to do more guides, but time and energy were always limited. Well no more, as I present to you my definitive guide on buying a Microsoft Sidewinder Force Feedback 2 joystick!
Moving on from pre-recorded content, here's this week's streaming schedule:
Monday – 8:00 AM-12:00 PM, TIE Fighter stream.
Tuesday – 8:00 AM-12:00 PM, Jupiter Hell stream. 5:00 PM – Podcast live broadcast, a discussion about expectations.
Wednesday – 8:00 AM-12:00 PM, FarCry 2 stream.
Thursday – 8:00 AM-???, Space Game Junkie 8th anniversary stream. 5:00 PM, LAN Party live broadcast, Dying Light.
Friday – 8:00 AM-12:00 PM, Subdivision Infinity DX stream.
You can see all of our planned upcoming streams and events on our calendar, as always!
You can watch any of these streams on Twitch, YouTube, Mixer and Steam.
That should do it for this week y'all. Thanks so much for being awesome, and I hope to see you in the streams or in the comments! Have a great week!