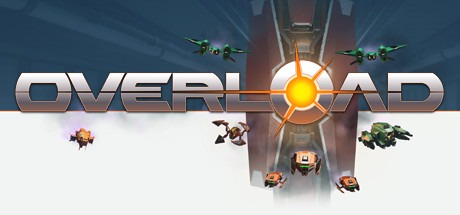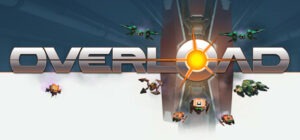 Welcome to another week of spacey gaming, my friends! We're back on the horse after a week off to cover one of the best games of 2018 so far. It's the spiritual successor to the amazing Descent series, made by the folks who worked on both the Descent and my beloved Freespace series! I'm talking Overload, my friends, which is a fun, fast, and exhausting romp through amazingly-designed levels.
On this week's Podcast (Tuesday, 5:30 PM Pacific, Twitch, YouTube, Mixer), we'll be revisiting the topic of DLC, looking at it through the lenses of how it can help both new and old games, and how it's changed since last we discussed it a couple of years ago.
Finally, on the LAN Party (Thursday, 5:30 PM Pacific, Twitch, YouTube, Mixer), it's up in the air right now due to…stuff. Something will be streamed, just dunno what yet.
Thanks for being awesome y'all!