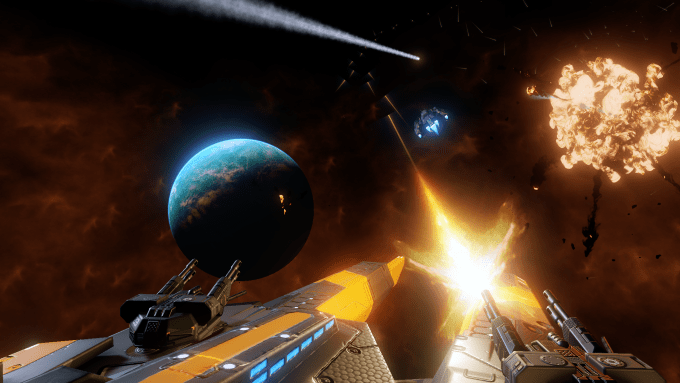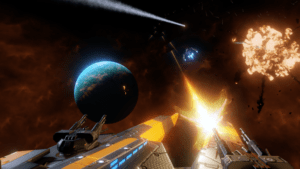 Hey friends, welcome to this week's podcast! This week, Jim, Hunter, Spaz and I sit down with Scott McCallum, the lead developer on the fascinating and currently-Kickstarting 4X, Remnant. I say fascinating because this game eschews so many of the tropes we've come to expect from a 4X, and strives to me something truly unique, such as taking place in one solar system, being primarily character driven and much more. We talk about the game, it's influences (OMG Star Wars: Rebellion y'all!), its features and much more. I can tell y'all, I'm even more excited about this game now than I was at the beginning of the show, because it sounds like it's going to be AWESOME.
Podcast: Play in new window | Download (Duration: 1:23:05 — 37.7MB)
Subscribe: Apple Podcasts | Google Podcasts | Spotify | Amazon Music | Android | RSS | More
Next week on the podcast, we're doing a morning show because our guest — the developer of the fantastic Starfighter: Infinity — is in the UK, so I am SUPER excited about that, because I loooove this game. ;) If you have any questions or comments, as always, you can drop them below, email us at hail@spacegamejunkie.com or hit us up on the forums. Thanks so much for listening, and we hope you enjoy the show!
Show Notes
Games Mentioned
Master of Orion
Stellaris
Sins of a Solar Empire
Distant Worlds
Kohan
Total War
Conquest: Frontier Wars
Star Wars: Rebellion
Crusader Kings
Children of a Dead Earth
Starcraft
Civilization