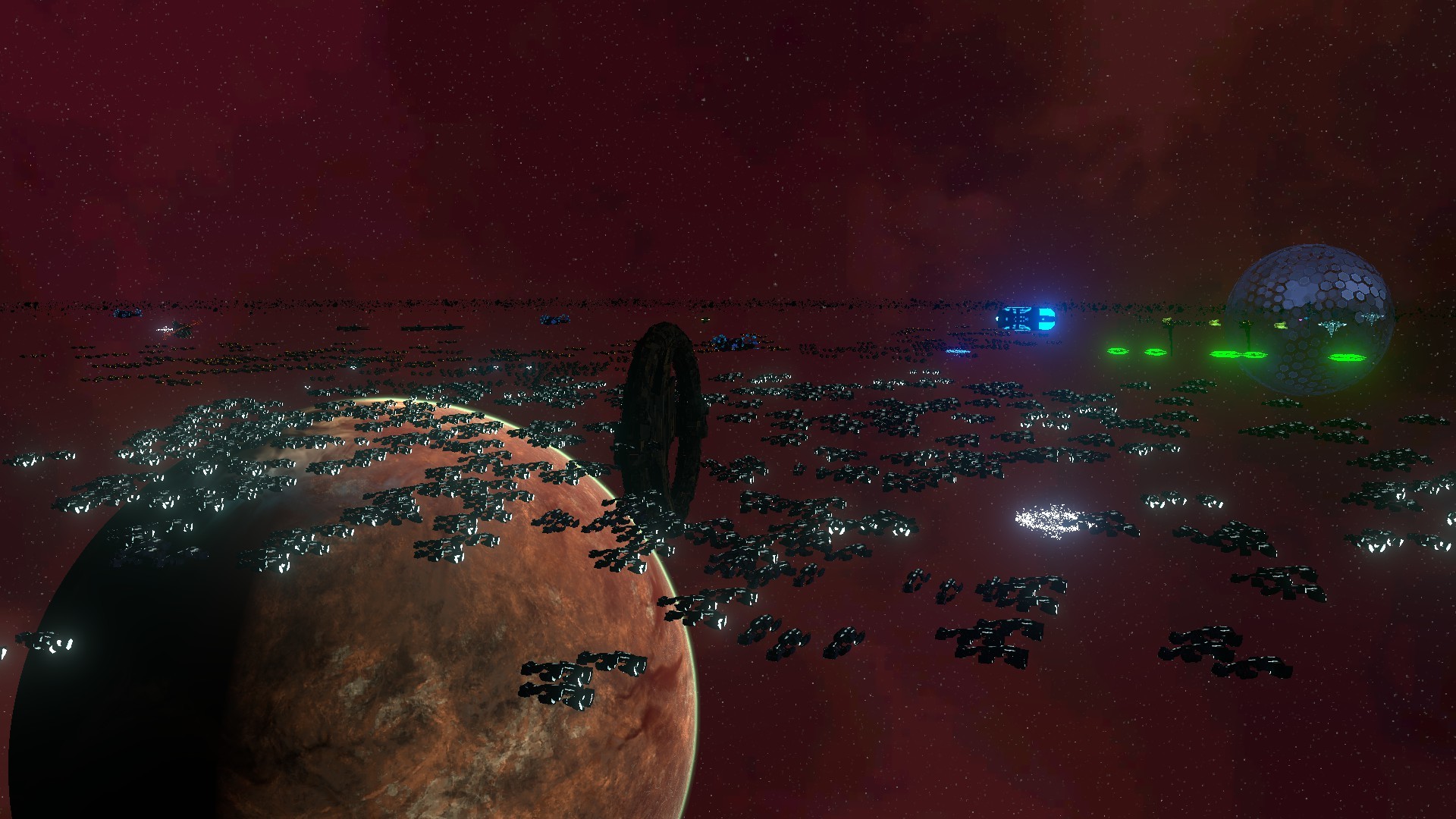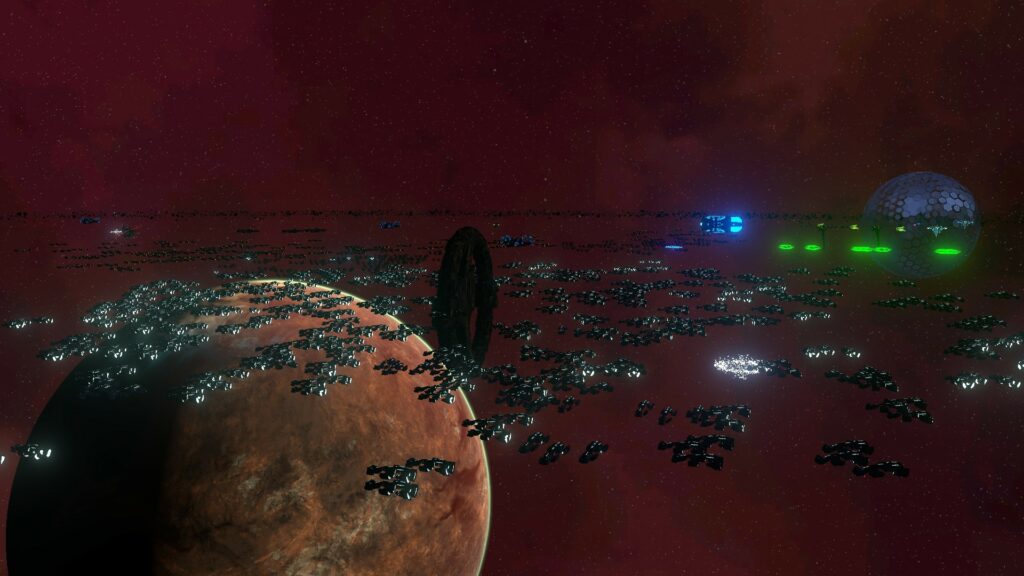 Hello my beloved gaming friends, and welcome to another busy week of space gaming. This week we continue our look at the amazing and wonderful AI War 2, and I'll have videos coming up of Exile Squadron and Space Company Simulator as well!
Moving on from pre-recorded content, here's this week's streaming schedule (please remember, all times are Pacific):
Monday – 9:00 AM-12:00 PM, Deep Space Nine: The Fallen stream.
Tuesday – 9:00 AM-12:00 PM, Caves of Qud stream. 4:00 PM – Star Trek Online podcast live recording.
Wednesday – 9:00 AM-12:00 PM, Hind stream.
Thursday – 9:00 AM-12:00 PM, Far Cry 5 co-op stream. 4:00 PM – Lords of Waterdeep LAN Party stream.
Friday – 9:00 AM-12:00 PM, Evochron Legacy stream.
You can see all of our planned upcoming streams and events on our calendar, as always!
You can watch any of these streams on Twitch, YouTube, Mixer and Steam.
Finally, in written content, this week's discussion topic looks at the seasonality of gaming, while in my weekly gaming check-in, I have a striking realization about my own gaming introvertedness.
That'll do it for this week, my amazing friends. Thanks as always, I love you, and I hope to see y'all online somewhere during a stream or something. :)