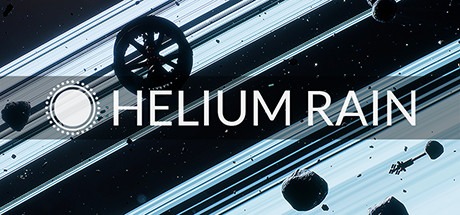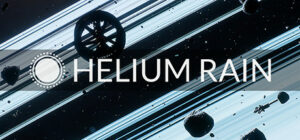 Welcome back to another week of spacey gaming, my friends! This week, we continue our journey as a small business owner in the amazing Helium Rain. This means we build stations, make trade routes and a whole lot more. This is such an amazing game y'all, and you'd be silly NOT to buy it.
On this week's podcast (Tuesday, 6:00 AM Pacific, Twitch, YouTube, Mixer), we'll be getting up super early to keep the Helium Rain love going by talking to the developer of Helium Rain about Helium Rain! ;)
Finally, on this week's LAN Party (Thursday, 5:00 PM Pacific, Twitch, YouTube, Mixer), we've hacked Helium Rain to make it playable in multiplayer…….just kidding. ;) We'll be returning to our monthly long-play game, the amazing Earth Defense Force 4.1: The Shadow of New Despair!
Thanks as always for being awesome y'all!