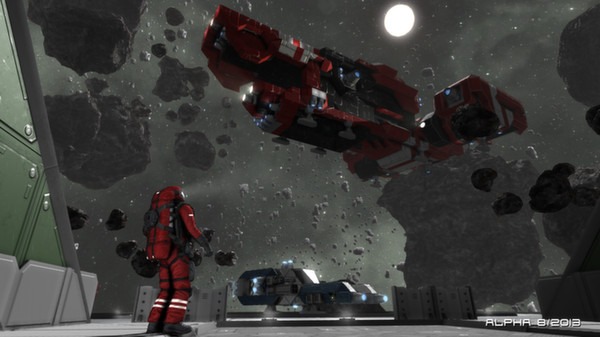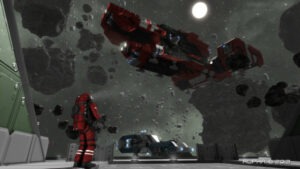 Hey friends, guess what? Hunter shelled out for a paid Space Engineers server! The game has undergone some impressive updates lately, so we now have folks playing it almost all the time now. If you wanna play, here's what you need:
A copy of the game (obviously, linked above)
You need to be a member of our Steam group
You can then find the group in the server browser under Space Game Junkie
Or enter this address into the game directly – steam://connect/69.162.109.202:29016
If you wanna join us on our voice server, be sure to join us on Discord!
That should do it! Happy building/crashing/crafting/adventuring!