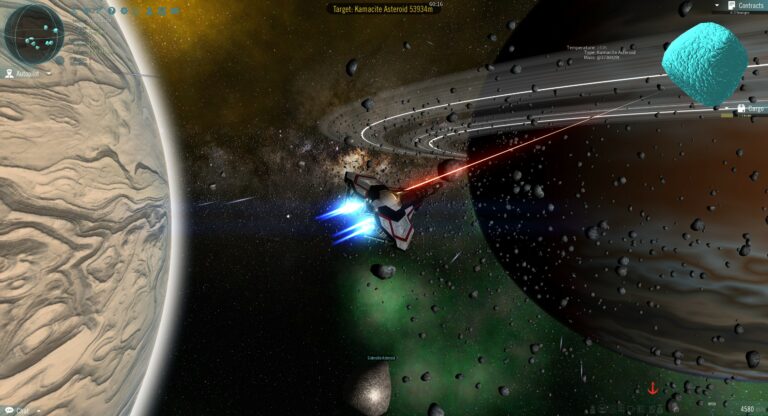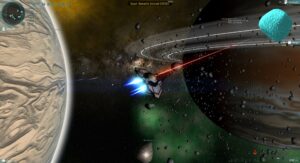 Welcome to this latest episode of the space Game Junkie Podcast, my friends! This week, Jim, Hunter and I welcome back the developer of Ascent – The Space Game, James Hicks of Fluffy Kitten Studios, to talk about their game and a host of other stuff. We had James on two years ago, and back THEN, the game was primarily browser-based and had JUST arrived as a separate executionable on Desura. Ha ha, Desura, poor things. Anyway, the game has matured quite a bit since then, and has even recently left early access! We talk about the journey the game has taken between our last podcast and this one, the perils of early access, the joy of a great community and much more! It's a very fun discussion, I think, and I hope you agree.
Podcast: Play in new window | Download (Duration: 1:55:30 — 38.2MB)
Subscribe: Apple Podcasts | Google Podcasts | Spotify | Amazon Music | Android | Stitcher | RSS | More
Next week on the show, we welcome the developer of Falling Stars: War of Empires to talk about their recently-released board game-like space combat and strategy game. If you have a guest you'd like us to bring on, or a suggestion or question, as always you can chime in using the comment area below, email us at hail@spacegamejunkie.com or hit us up on the forums. Thanks for watching/listening, and we hope you enjoy the show!
Show Notes
Games Mentioned
Dwarf Fortress
Sims 3
Battleborn
Running with Rifles
Ashes of the Singularity
Kohan
Supreme Commander
Star Trek Online
Overwatch
Call of Duty
Total War: Attila
EVE Online
Elite: Dangerous