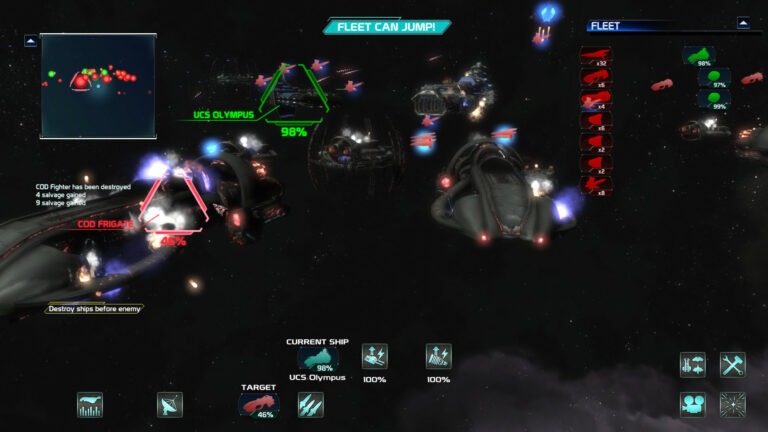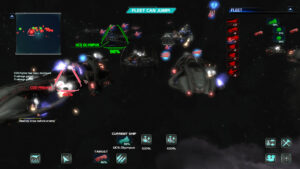 Hello my friends, and welcome to this 150th episode of the Space Game Junkie Podcast! 150 episodes OMG YAY! :) This week, Jim, Hunter and I sit down with our old friend Chris Stockman of Bit Planet Games to talk about their new capital ship guerrilla warfare game, Fleets of Sol! We had a great discussion on the game, virtual reality and more!
We're also launching a new format to the show that we'll be trying out which is a bit more structured and includes news of the week as well (the links to which you can find below). This format is a work in progress and we're happy to hear from you if you have any suggestions on it.
Podcast: Play in new window | Download (Duration: 1:29:09 — 31.2MB)
Subscribe: Apple Podcasts | Google Podcasts | Spotify | Amazon Music | Android | RSS | More
Next week on the show, we'll be mixing things up a bit. Rather than record on Tuesday night, since our guests are in Croatia, we'll be recording on Saturday morning, so join us on the morning of April 16th as we talk to the folks atLittle Green Men Games about their upcoming space combat and strategy game, Starpoint Gemini Warlords! If you have any questions or suggestions, as always you can email us at hail@spacegamejunkie.com or hit us up on the forums. Thanks for listening/watching, and enjoy the show!
Show Notes
News Items
Freespace 2 gets a mini campaign and some new mods, such as a Star Wars mod which currently looks fantastic
Games Mentioned