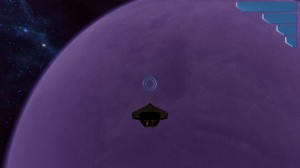 Heyyyy folks, welcome to this edition of the Space Game Junkie Podcast. In this episode, Jim and I sit down with Brendan Anthony, former Bethesda developer who is currently working on an awesome space game called Rodina. We talk about the game at length, but due to a good deal of wine on my part I think, the conversation goes all over the place as well. It's a fun ride, and we hope you enjoy it.
Podcast: Play in new window | Download (Duration: 1:18:34 — 35.1MB)
Subscribe: Apple Podcasts | Google Podcasts | Spotify | Amazon Music | Android | RSS | More
As always, we welcome your comments/critiques below in the comments or on the forum, and invite you to follow us on the RSS or the iTunes thingamajig. Thanks for listening, and have an awesome day!
Podcast #14 Show Notes
Space Games Mentioned:
Other Games Mentioned: