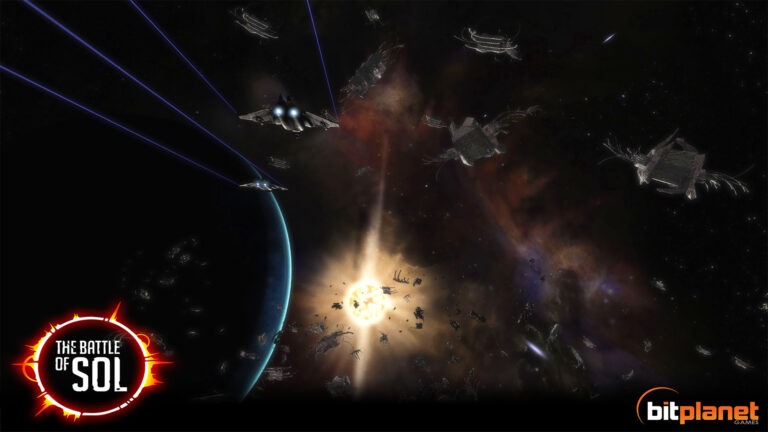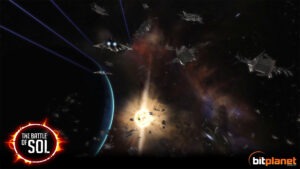 Welcome to this episode of the Space Game Junkie Podcast! In this episode, we bring back friend-of-the-show Chris Stockman of Bit Planet Games to talk about their recently revamped, re-engineered and redone space combat game, The Battle of Sol. We not only talk about the game, but Star Citizen, game development, the possibilities of modding the game and much more. It makes for a very lengthy yet vibrant podcast in which we discuss a LOT of topics including the game, so I hope you enjoy it as much as we did, for it was a FUN episode to record.
Podcast: Play in new window | Download (Duration: 2:09:24 — 34.4MB)
Subscribe: Apple Podcasts | Google Podcasts | Spotify | Amazon Music | Android | Stitcher | RSS | More
As always, we thank you for listening, and invite you to tune in next week when we lament the death of the manual and the strategy guide, as well as talk about some of the best examples the genre has to offer. See you then!