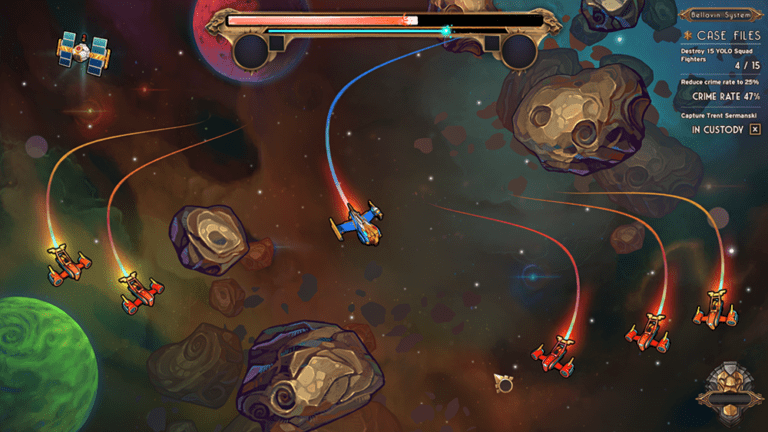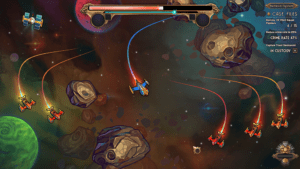 Welcome to this episode of the Space Game Junkie Podcast! In this episode, James, Hunter and I sit down to talk to Charles Zapata, founder of Escape Fuel, to discuss their upcoming space action adventure game, Commander Kamala. As you can imagine, when someone mentions Starflight — from which this game is inspired, along with Star Control — I immediately needed to know more, so we talk to Charles about the game's influences, its writing (which is hilarious), its gameplay and much more. It's a fun and spirited discussion, so we hope you enjoy it, and thank you for listening/watching!
Podcast: Play in new window | Download (Duration: 1:20:21 — 22.6MB)
Subscribe: Apple Podcasts | Google Podcasts | Spotify | Amazon Music | Android | Stitcher | RSS | More
As always, if you have a guest or topic you'd like us to discuss, let us know at hail@spacegamejunkie.com! Next week we'll be talking to the developer of the multiplayer space shooter Quasar, so stay tuned, and again, thanks for listening or watching! Enjoy!