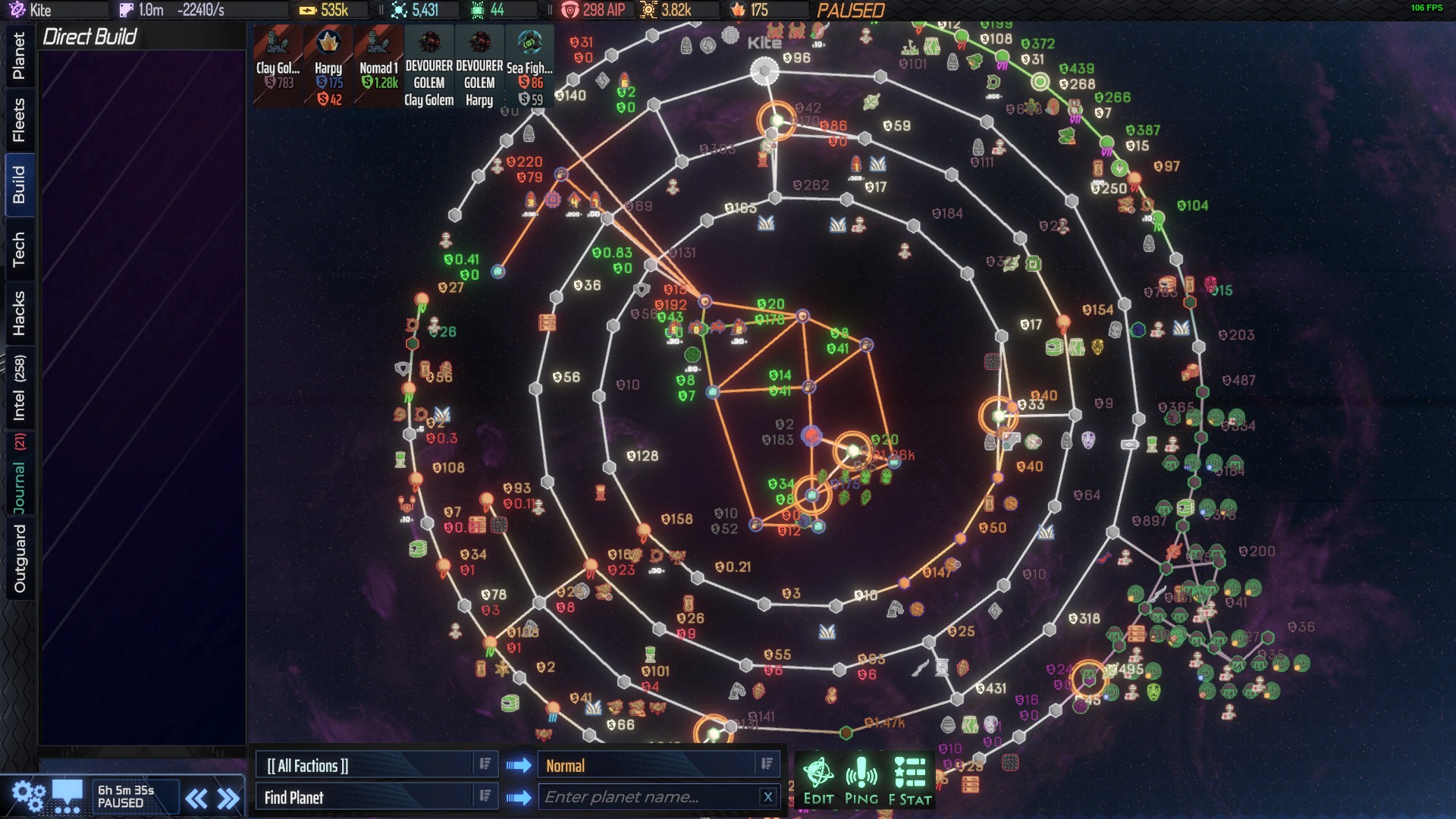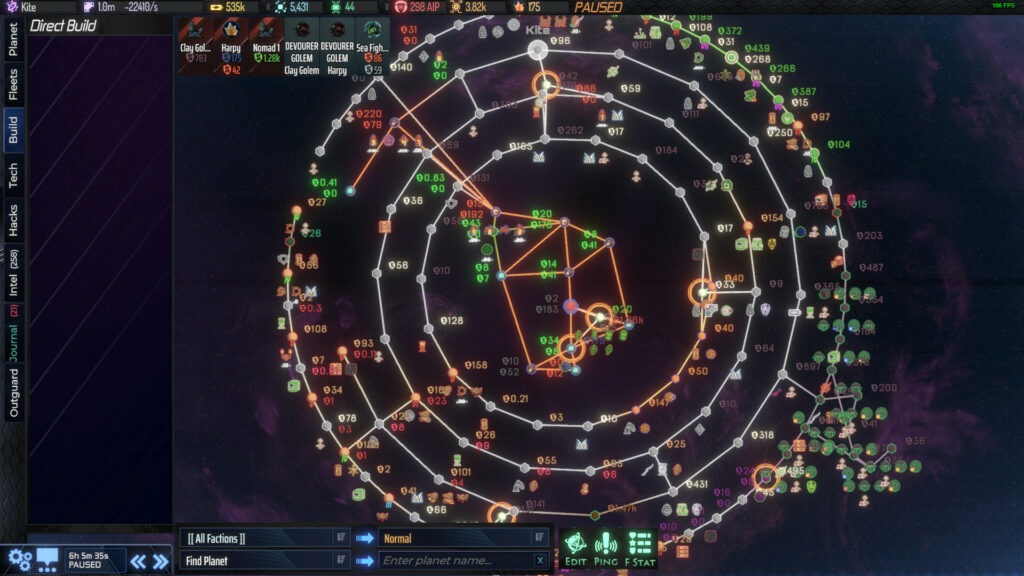 Welcome to this week's show y'all! This week, Jim, Spaz, Hunter and I welcome back Chris McElligott Park from Arcen Games to talk about all of the changes that have been made to AI War 2 as well as its upcoming expansion, Zenith Onslaught. Chris is always a great guest and this time is no exception, as we talk a lot about the unique design decisions that make AI War 2 as special a game as it is. It's a really fun episode, especially if you like learning how the sausage is made.
Podcast: Play in new window | Download (Duration: 1:30:32 — 62.2MB)
Subscribe: Apple Podcasts | Google Podcasts | Spotify | Amazon Music | Android | RSS | More
Next week is up in the air, but it'll be fun regardless! As always, if you have any questions or comments, please drop them in the comments below, email us at hail@spacegamejunkie.com or hit us up on the forums. Thank you for listening!