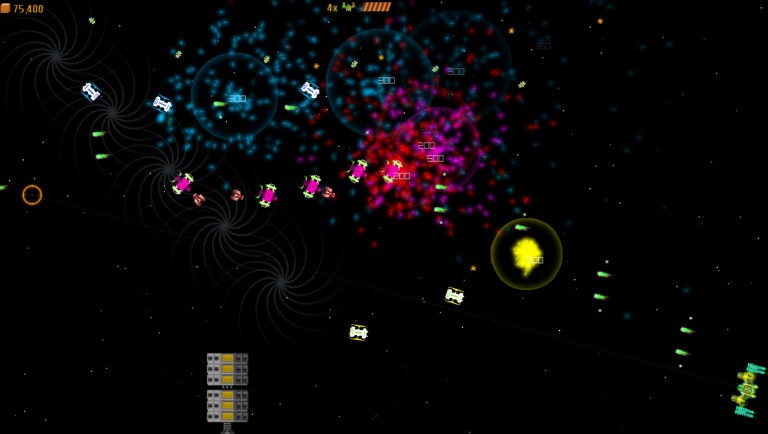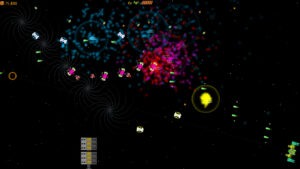 Welcome to this episode of the Space Game Junkie Podcast! In this episode, Jim and I talk (sadly sans Hunter) to Vedran Klanac, the developer of the retro-yet-modern space shooter and trading game, Zotrix! We discuss not only the game, but gain quite a bit of insight into the business of being an indie developer, working through Steam Greenlight, how to best promote your game through Steam and much more. It's a very fun and insightful podcast, and we hope you enjoy it as much as we did!
Podcast: Play in new window | Download (Duration: 1:07:23 — 32.9MB)
Subscribe: Apple Podcasts | Google Podcasts | Spotify | Amazon Music | Android | Stitcher | RSS | More
Next week we'll be talking to the folks behind Dimension Drive, which is currently in Kickstarter, then we might be taking a break from guests for a while to focus on some topics and such. ;) If you have a suggestion for a guest or topic, please don't hesitate to hit us up at hail@spacegamejunkie.com. Thanks for listening/watching!