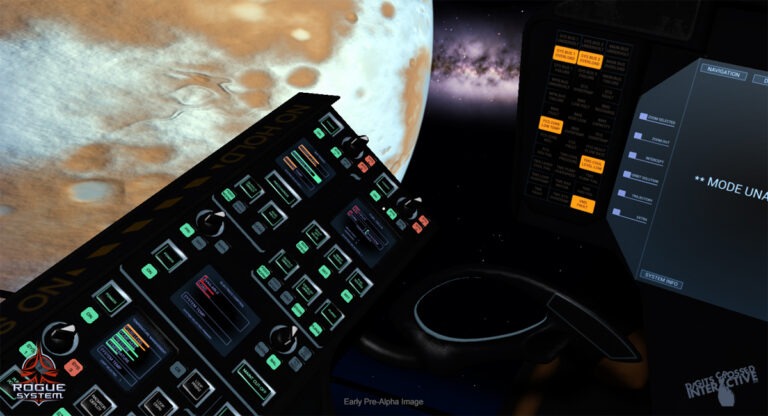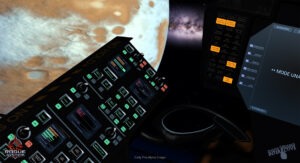 Welcome to this episode of the Space Game Junkie Podcast!! In this episode, Jim, Hunter and bring back our first ever guest, Michael Juliano, to talk further about Rogue System! If you're unaware, Rogue System is a fairly serious space flight sim that models clickable cockpits, a multitude of ships systems, and includes fighter and bomber missions in a dynamic campaign for control of your solar system. The game is fairly early right now, but a lot of the systems are in place, and it's fascinating to go through this detailed sim. We had a great talk about the game's systems, its gameplay plans and much more!
Podcast: Play in new window | Download (Duration: 1:27:39 — 23.4MB)
Subscribe: Apple Podcasts | Google Podcasts | Spotify | Amazon Music | Android | Stitcher | RSS | More
As always, if you have a suggestion for a guest or topic, don't hesitate to hit us up at hail@spacegamejunkie.com. Thanks for listening/watching, and have a great week!