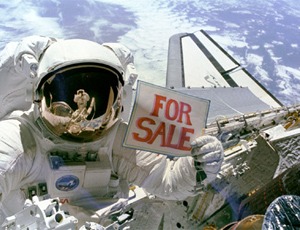 Happy Black Friday y'all! I hope y'all had a lovely Thanksgiving here in the US, and I hope y'all are jumping on all the sales today. In trying to help y'all out, I'm putting this post all the non-Steam sales on spacey games I can find. Here we go:
Amazon (PS. These are affiliate links, so buying from these helps SGJ out a bit. ;)
GameFly
Endless Space – Admiral Edition for $20.09
GamersGate:
GameStop
Galaxy on Fire 2 HD for $4.99
Sins of a Solar Empire – Rebellion for $19.99
Sins of a Solar Empire – Trinity for $9.97
GalCiv I: Ultimate Edition for $6.69
GalCiv II – Ultimate Edition for $13.36
Haegemonia – Legion of Iron for $2.49
Haegemonia – The Solon Heritage for $2.49
GreenManGaming
GOG
Matrix Games
Origin
Galaxy on Fire II HD for $9.99
WHEW! That took FOREVER, but I hope y'all find it helpful. Happy deal hunting, and have a great day!