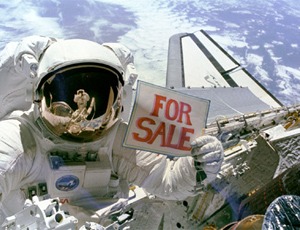 It's that time folks: Holiday saving season! Steam has just launched their Autumn Sale today, and I've not yet had time to go through it, but I plan to soon, so stay tuned as I'll likely update this post once I find stuff.
Okay, I went through all ninety-plus pages of Steam's game list and here's what I found:
FTL is also on sale today at GoG!
Now get out there and get saving! :)