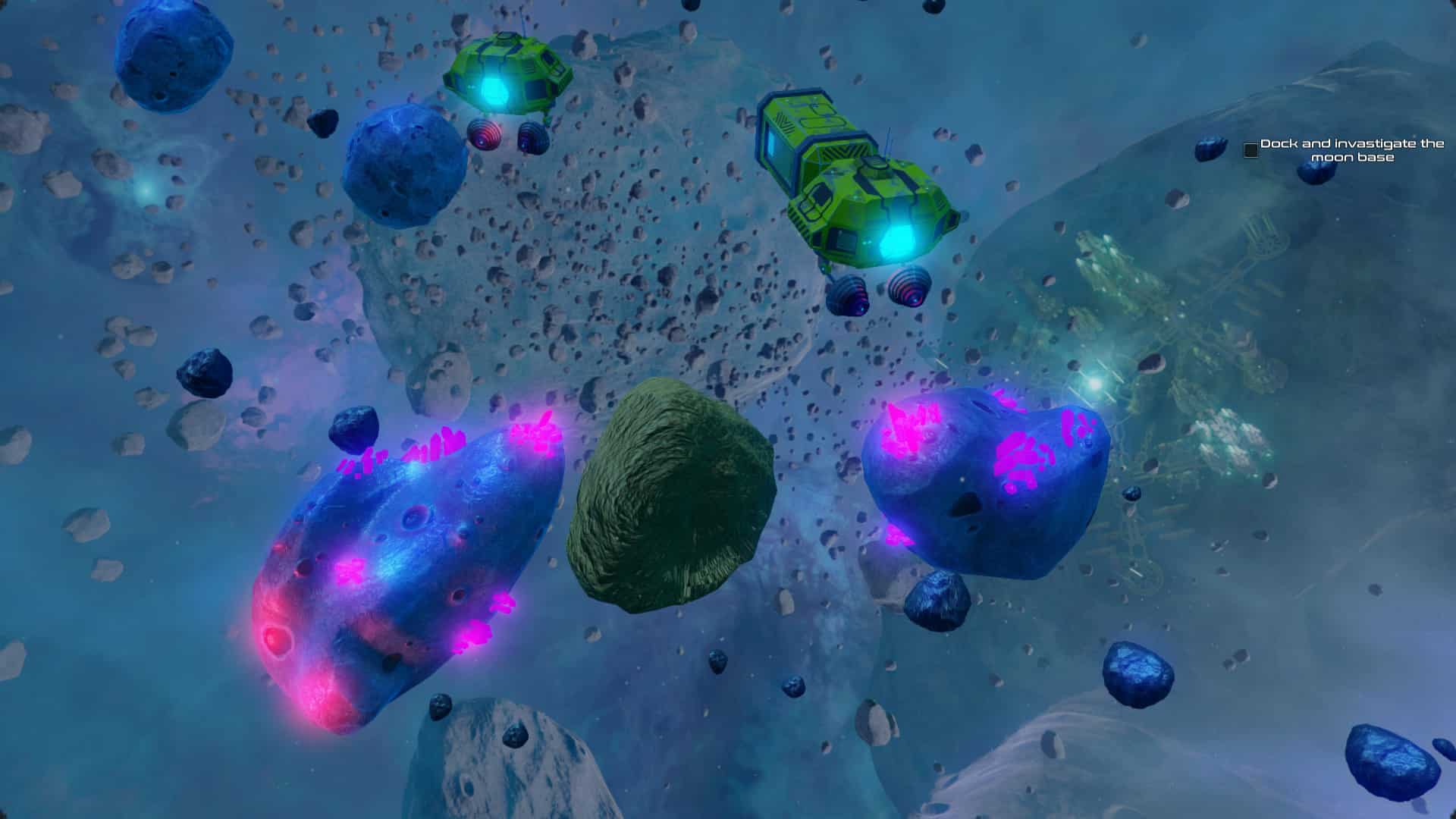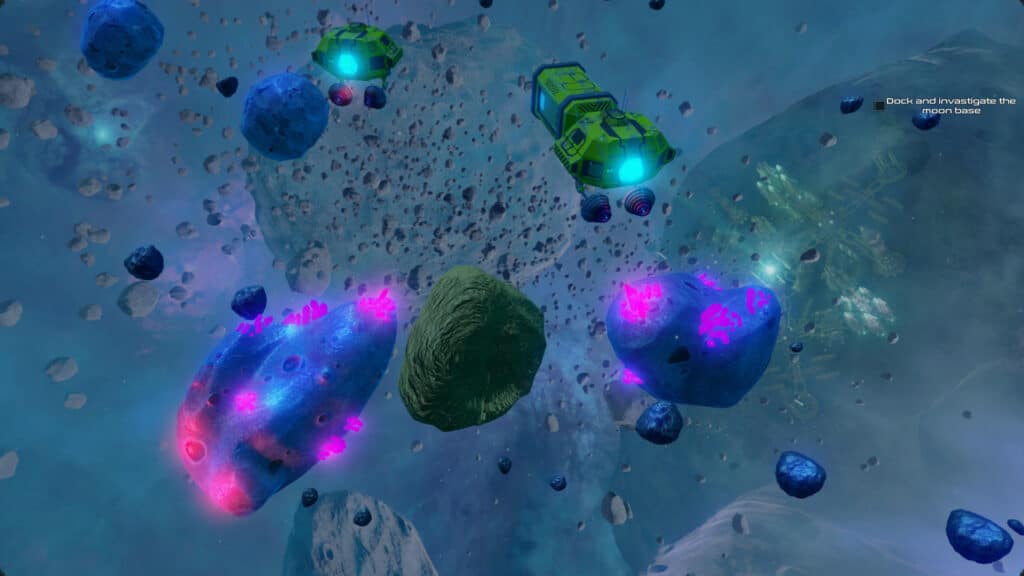 Hey friends, welcome to this week's podcast! This week, we're doing something a little different. Spaz, Julie, Thorston, Jacob, David and I welcome on Alex Nicola of Mitzi Games to talk about his new game, Space Cats Tactics…but not in the voice chat. You see, Alex has a day job, so he couldn't join us in voice, so he joined us in the chat room.
So what we ended up doing was playing the game on the stream while we and the audience asked Alex questions in the chat room. We relayed the answers audibly so even if you only listen to the MP3, you'll hopefully still be able to catch everything, but you might wanna watch the YouTube of this one regardless. Overall, we had a great time, and the game was a ton of fun.
Podcast: Play in new window | Download (Duration: 1:03:41 — 43.7MB)
Subscribe: Apple Podcasts | Google Podcasts | Spotify | Amazon Music | Android | Stitcher | RSS | More
Next week, we'll be talking about games that should be a genre. As always, if you have any questions or comments, please drop them in the comments below, email us at hail@spacegamejunkie.com or hit us up on the forums. Thanks for listening, and enjoy the show!