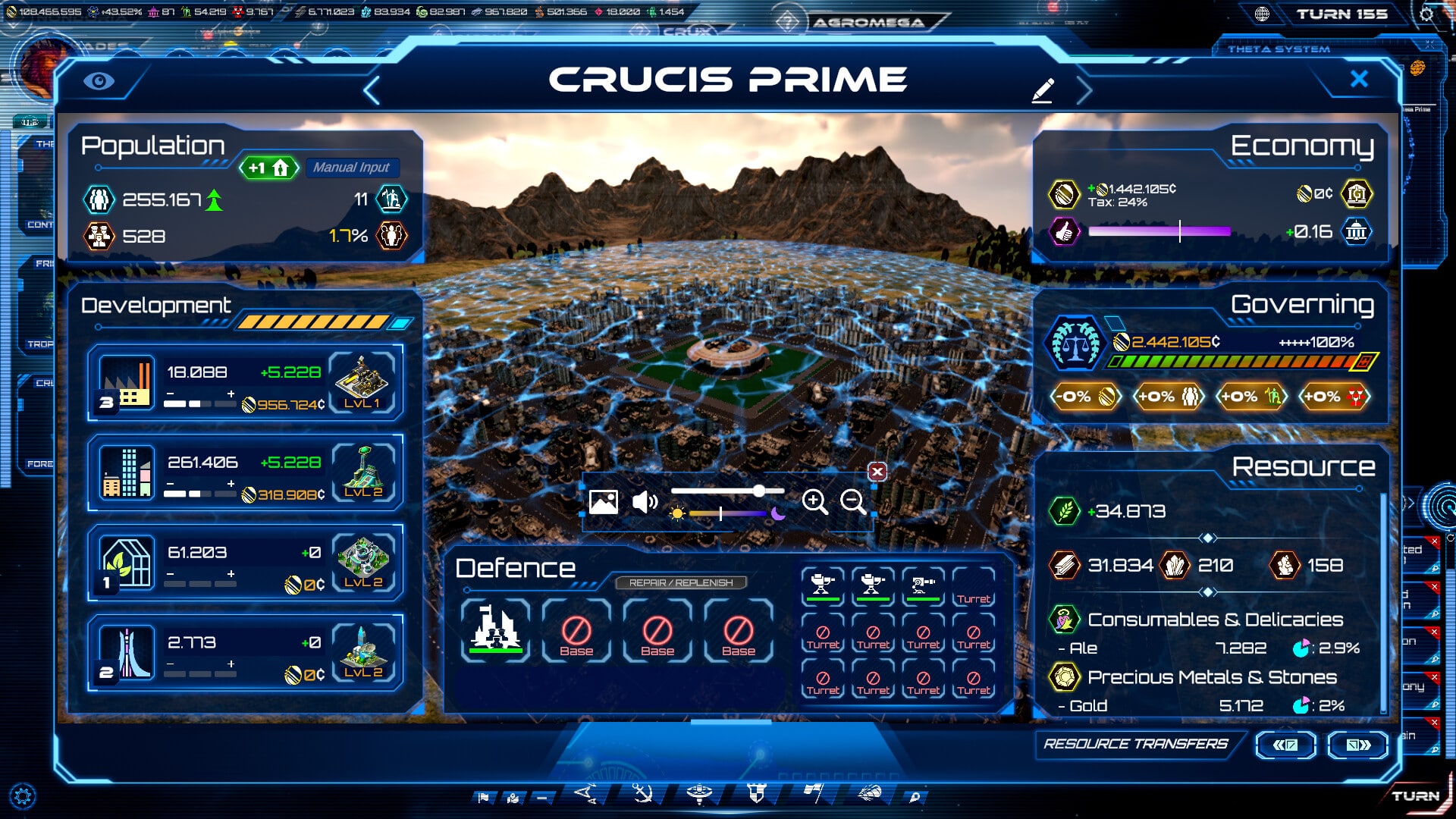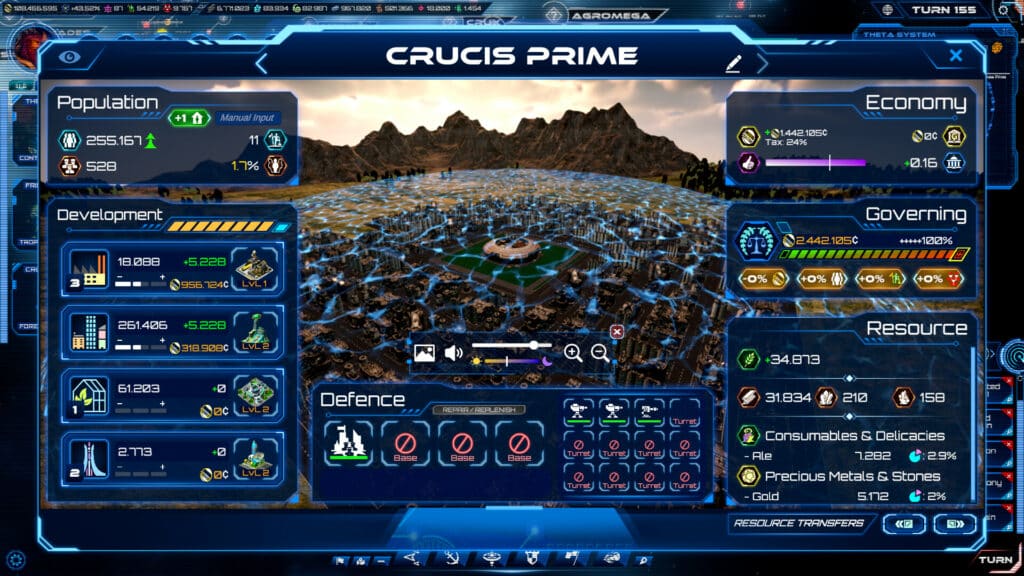 Hey friends, welcome to this episode of the podcast. I am so sorry about the lateness of this episode, but my week got away from me, so I thank you for your patience! This time, Spaz, Julie, Thorston, Jacob, David and I welcome Zoltan Borbas to talk his new space 4X game, Stellar Sovereigns! We talk a lot about gaming design and gaming history as well as the game.
Podcast: Play in new window | Download (Duration: 1:05:54 — 45.3MB)
Subscribe: Apple Podcasts | Google Podcasts | Spotify | Amazon Music | Android | RSS | More
This week we'll be talking about our favorite retro games. As always, if you have any questions or comments, please drop them in the comments below, email us at hail@spacegamejunkie.com or hit us up on the forums.