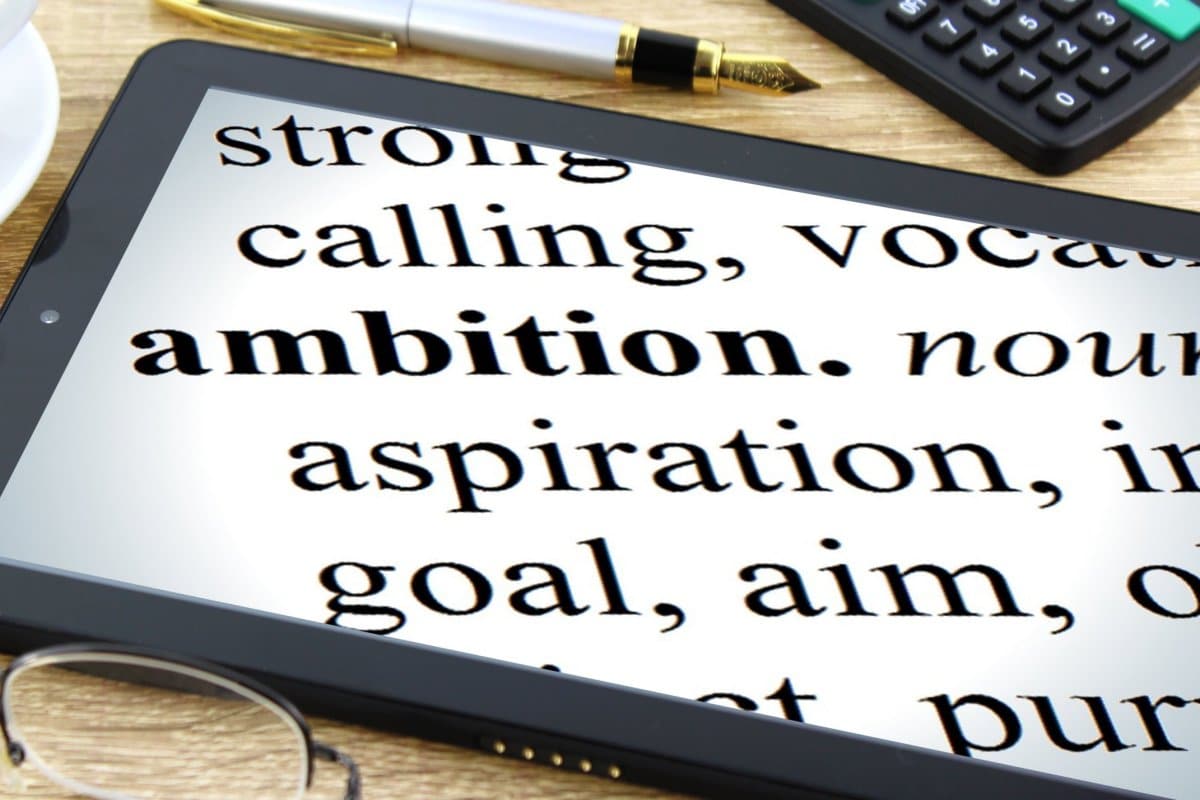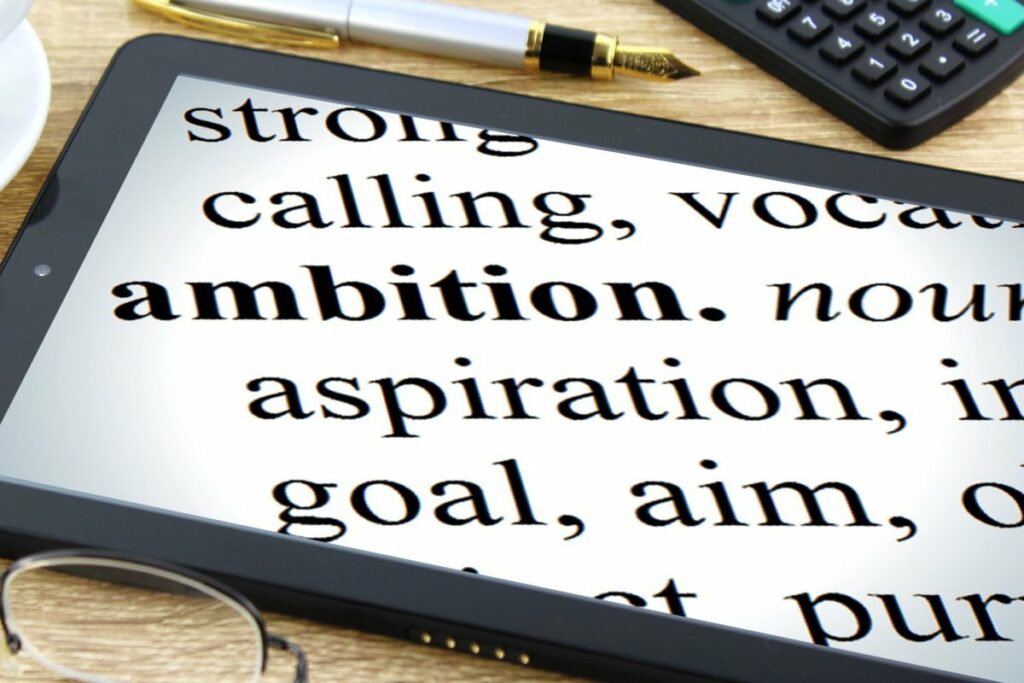 Hey friends, welcome to this week's episode! This week, Spaz, Julie, Thorston, Jacob, David and I talk about indie developers who we're particularly impressed with due to their ambition and work ethic. We talk about a lot of specific developers and their games, and heap all the deserved praise, and it ends up being a really fun time!
Podcast: Play in new window | Download (Duration: 57:57 — 39.8MB)
Subscribe: Apple Podcasts | Google Podcasts | Spotify | Amazon Music | Android | Stitcher | RSS | More
Next week is up in the air, but it'll be something fun! As always, if you have any questions or comments, please drop them in the comments below, email us at hail@spacegamejunkie.com or hit us up on the forums. Thank you for listening!
Show Notes
Here are the developers/games we singled out in this episode:
Brian
Burak Dabak – SpaceBourne 1/2
Trevor Sorensen – Star Fleet II
David
Streum On Studio – EYE Divine Cybermancy, Necromunda etc.
SCS Software – Euro Truck Simulator 2
Spaz
Hello Games – No Man's Sky
IBOL/Bob Saunders – Approaching Infinity
Julie
Eric "ConcernedApe" Barone – Stardew Valley
Unknown Worlds Entertainment – Subnautica
Thorsten
Kodera – DeltaVee: Rings of Saturn
Wilhelmsen Studios/ Peter Wilhelmsen – Reentry
Jacob
Trese Brothers – Star Traders et al.
Mazer Ludd of Eridanum Industries – Nebulous: Fleet Command