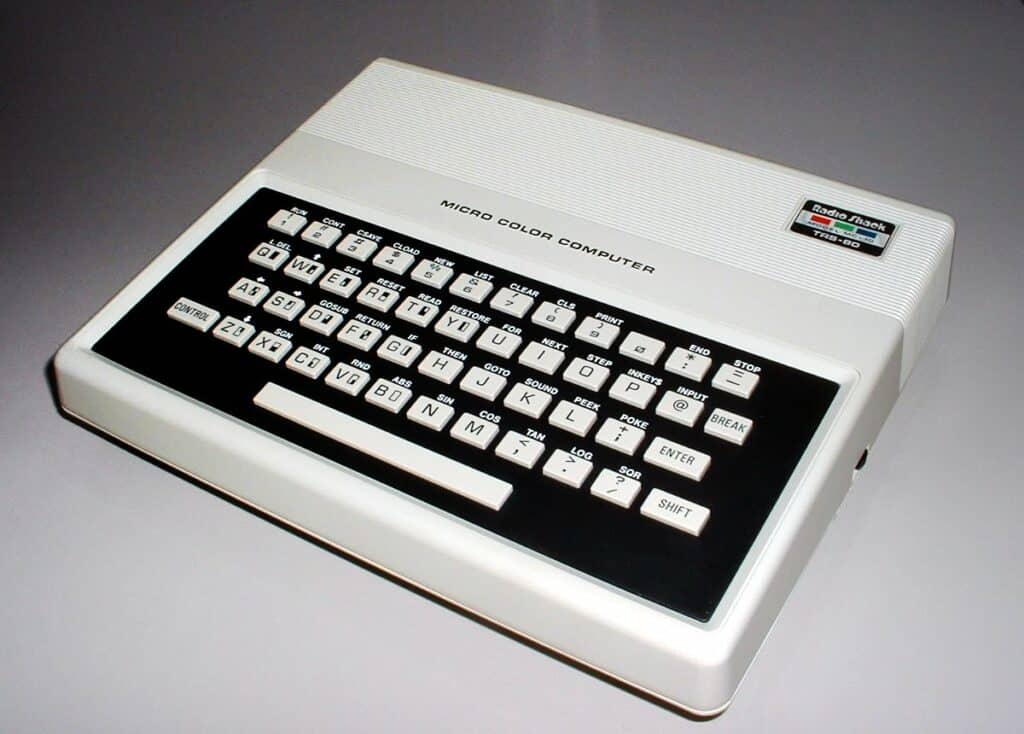 Hey friends, welcome to this week's show! This week, Spaz, Julie, Thorston, Jacob, David and I have a discussion on retro games, which will likely be our first of many. This time around, we talk about our first PC and first console (if applicable) and which games on those systems were our firsts as well. It's a fun trip down memory lane for us, and hopefully for you as well! You can scroll down to see the list below!
Podcast: Play in new window | Download (Duration: 54:50 — 37.6MB)
Subscribe: Apple Podcasts | Google Podcasts | Spotify | Amazon Music | Android | Stitcher | RSS | More
Next week we'll be talking about taking a break from gaming. As always, if you have any questions or comments, please drop them in the comments below, email us at hail@spacegamejunkie.com or hit us up on the forums.
Show Notes
Here's our game list!
Brian
First Computer Game – Lunar Lander
First Console Game – Mine Storm
Julie
First Computer Game – Nameless Space Game
First Console Game – Gran Turismo
Thorsten
First Computer Game – Skyfox on C64
First Console Game – River Raid
Jacob
First Computer Game – Homeworld 2
First Console Game – Yoshi's Island GBA
David
First Computer Game – Doom
First Console Game that Left an Impression – Armored Core