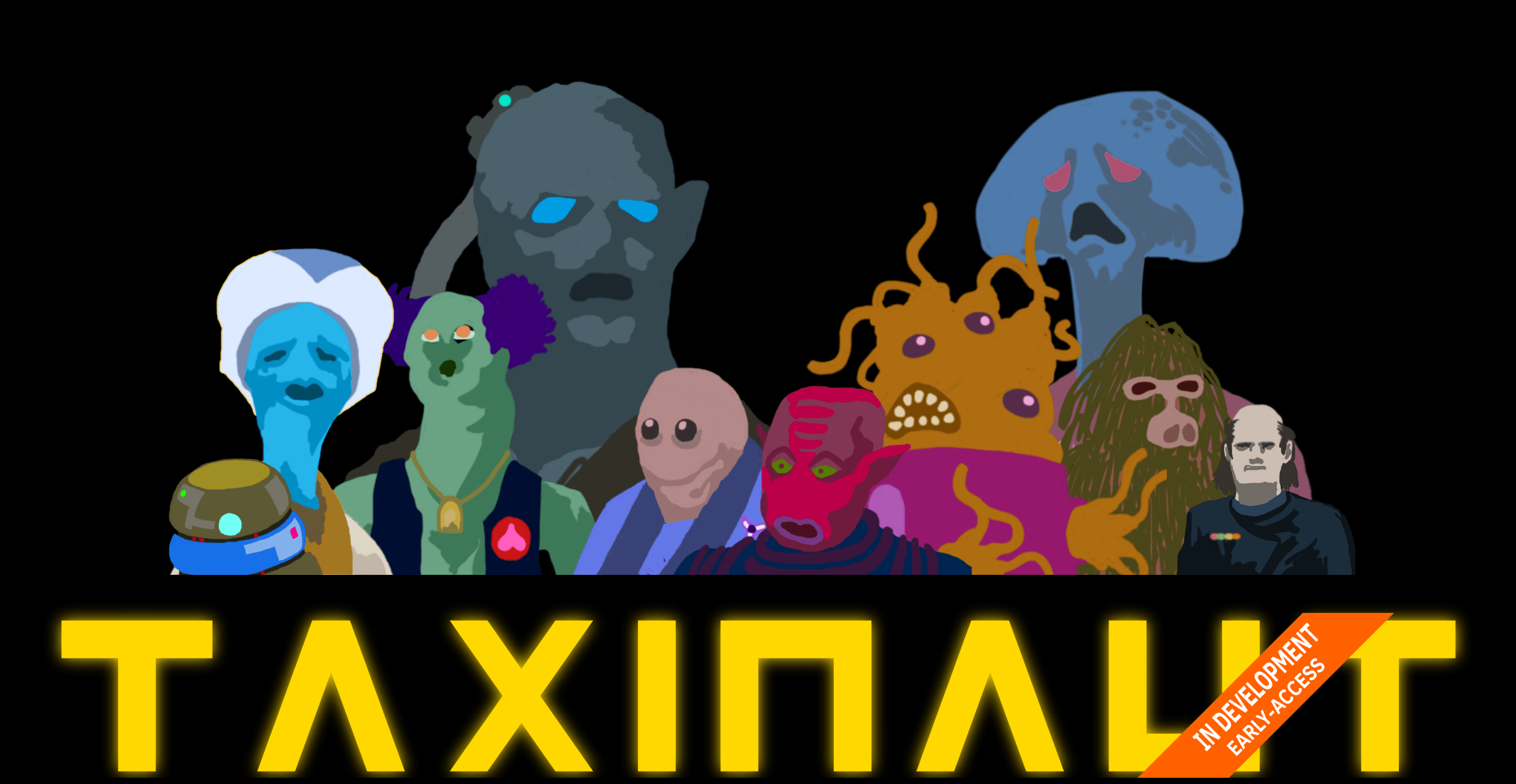 Welcome to the show folks! This week, Jim, Spaz, Hunter and I sit down with Jasper Pol, who joined us all the way from Ireland, to talk about his fascinating game of space taxi driving, Taxinaut. We talk a lot about the game, the movie Taxi Driver and much more. It's a GREAT show, and we hope you enjoy it.
Podcast: Play in new window | Download (Duration: 1:01:59 — 42.6MB)
Subscribe: Apple Podcasts | Google Podcasts | Spotify | Amazon Music | Android | RSS | More
Next week, we'll talk about games that you should have on hand if you suddenly find yourself with a lot more free time than you anticipated. ;) As always, if you have any questions or comments, please drop them in the comments below, email us at hail@spacegamejunkie.com or hit us up on the forums.