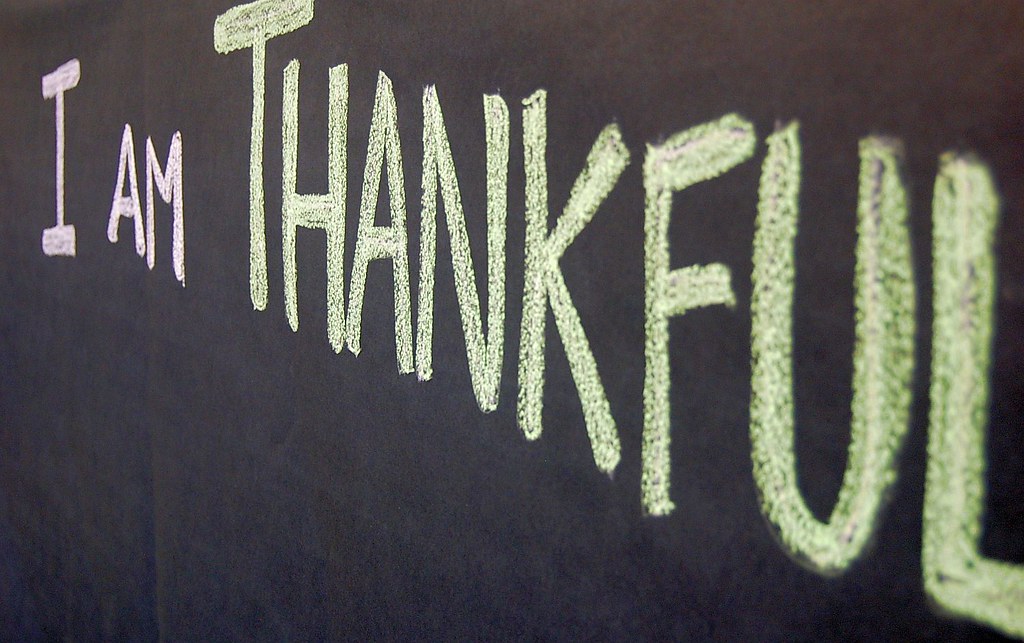 Welcome to the show my friends! This week, Spaz, Julie, Thorston, Jacob, David and I talk about the things we're thankful for. It's been a weird year or three, so expressing thankfulness can really help center someone, and boy do we have a lot to be thankful for collectively.
Podcast: Play in new window | Download (Duration: 1:07:39 — 46.4MB)
Subscribe: Apple Podcasts | Google Podcasts | Spotify | Amazon Music | Android | Stitcher | RSS | More
Next week, as the final sales of the year approach, we'll talk about the best places and tools to use to get the best deals! As always, if you have any questions or comments, please drop them in the comments below, email us at hail@spacegamejunkie.com or hit us up on the forums.
Youtube link