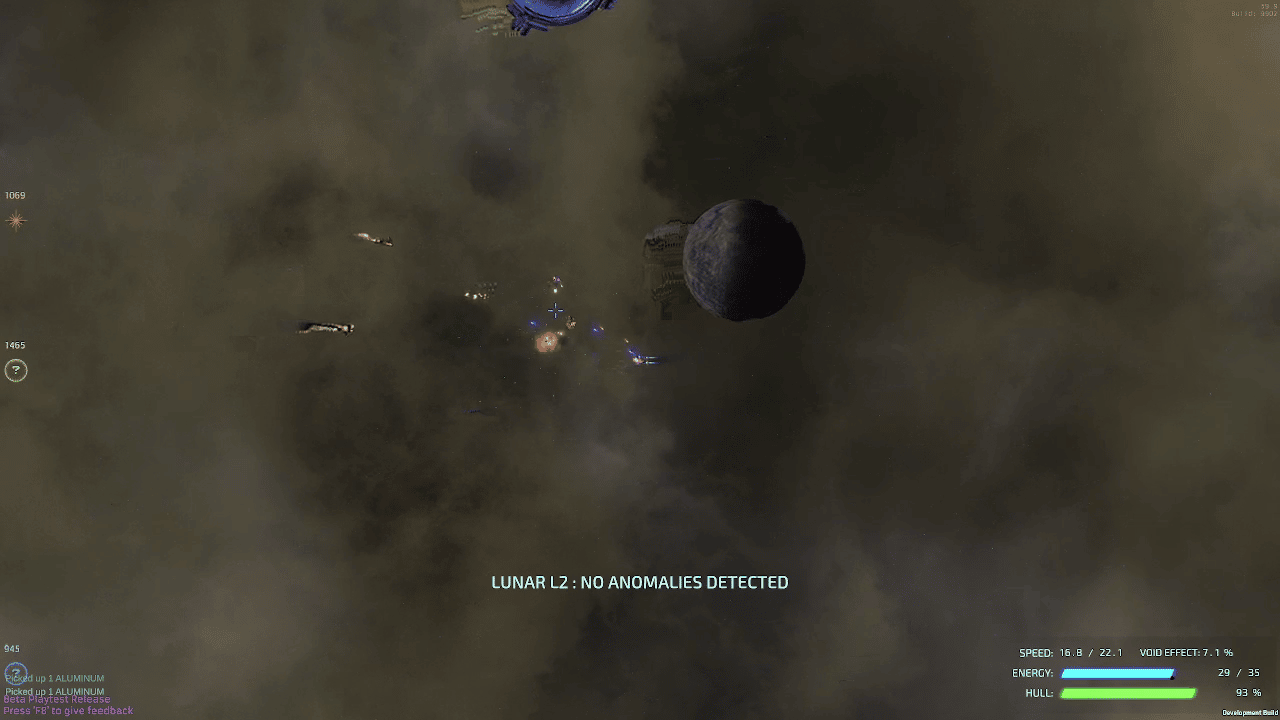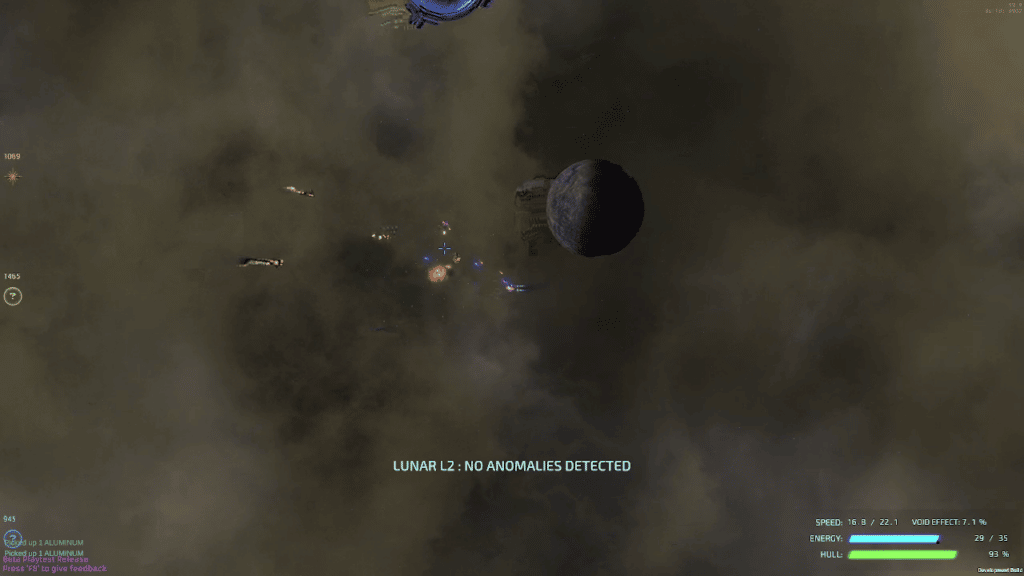 Hey friends, welcome to this week's show! This week, Spaz, Julie, Thorston, Jacob, David and I welcome back Kevin Lin of Wx3 Labs to talk about the next game in his Starcom series, Starcom: Unknown Space! We around here loved the first game, so we were VERY excited to talk to Kevin about the new game. We talk a lot about balancing keeping what works but adding new stuff, the joy of exploration and much more.
Podcast: Play in new window | Download (Duration: 1:19:26 — 54.5MB)
Subscribe: Apple Podcasts | Google Podcasts | Spotify | Amazon Music | Android | RSS | More
Next week we'll welcome on the developer of Beat Hazard 3! As always, if you have any questions or comments, please drop them in the comments below, email us at hail@spacegamejunkie.com or hit us up on the forums. Thanks for listening, and enjoy the show!