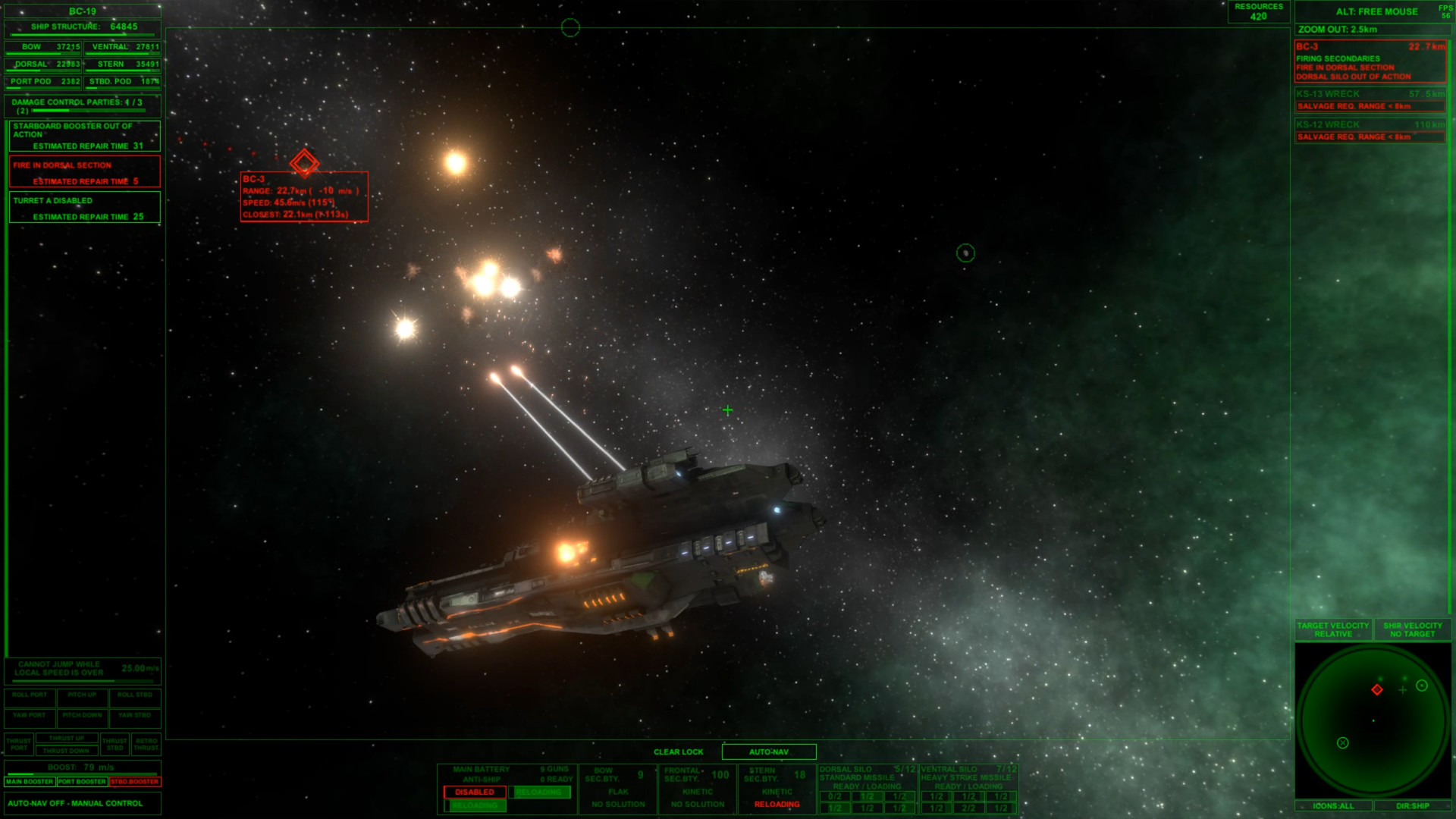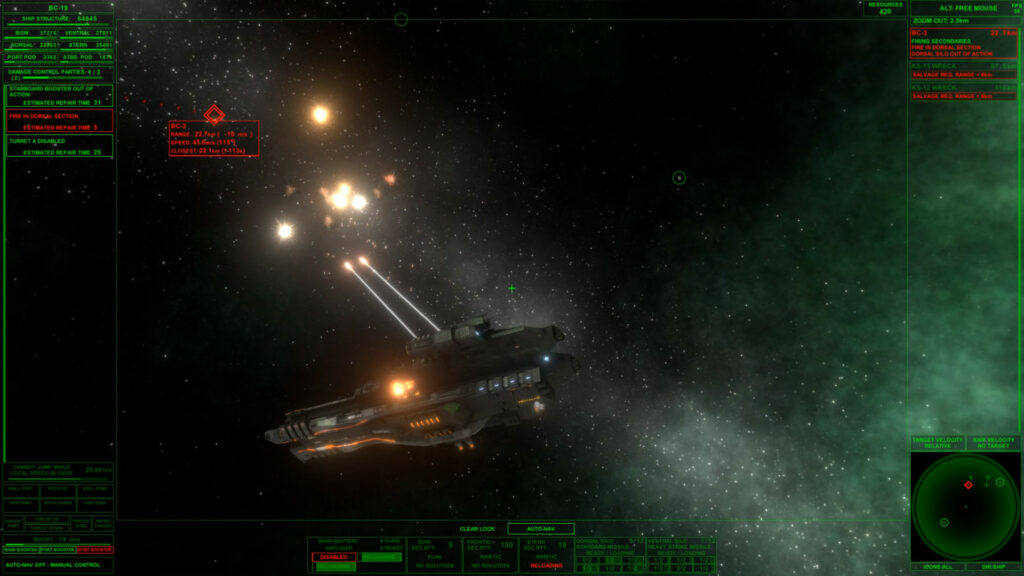 Welcome to this week's show y'all! This week, Spaz, Julie, Thorston, Jacob, David and I welcome back Alex of Hellride Games to talk about his upcoming cap ship battle extravaganza, Capital Command! We had a TERRIFIC time with the game so we gush to Alex about it, as well as come up with suggestions, and also learn about the ins and outs of solo game development. It's a really fun show, and be sure also to try out the demo from the Steam page.
Podcast: Play in new window | Download (Duration: 1:18:05 — 53.6MB)
Subscribe: Apple Podcasts | Google Podcasts | Spotify | Amazon Music | Android | Stitcher | RSS | More
No show next week, but in two weeks we'll welcome back the developer of the Starcom series (yup, series) with to discuss his follow-up game, Starcom: Unknown Space! As always, if you have any questions or comments, please drop them in the comments below, email us at hail@spacegamejunkie.com or hit us up on the forums.