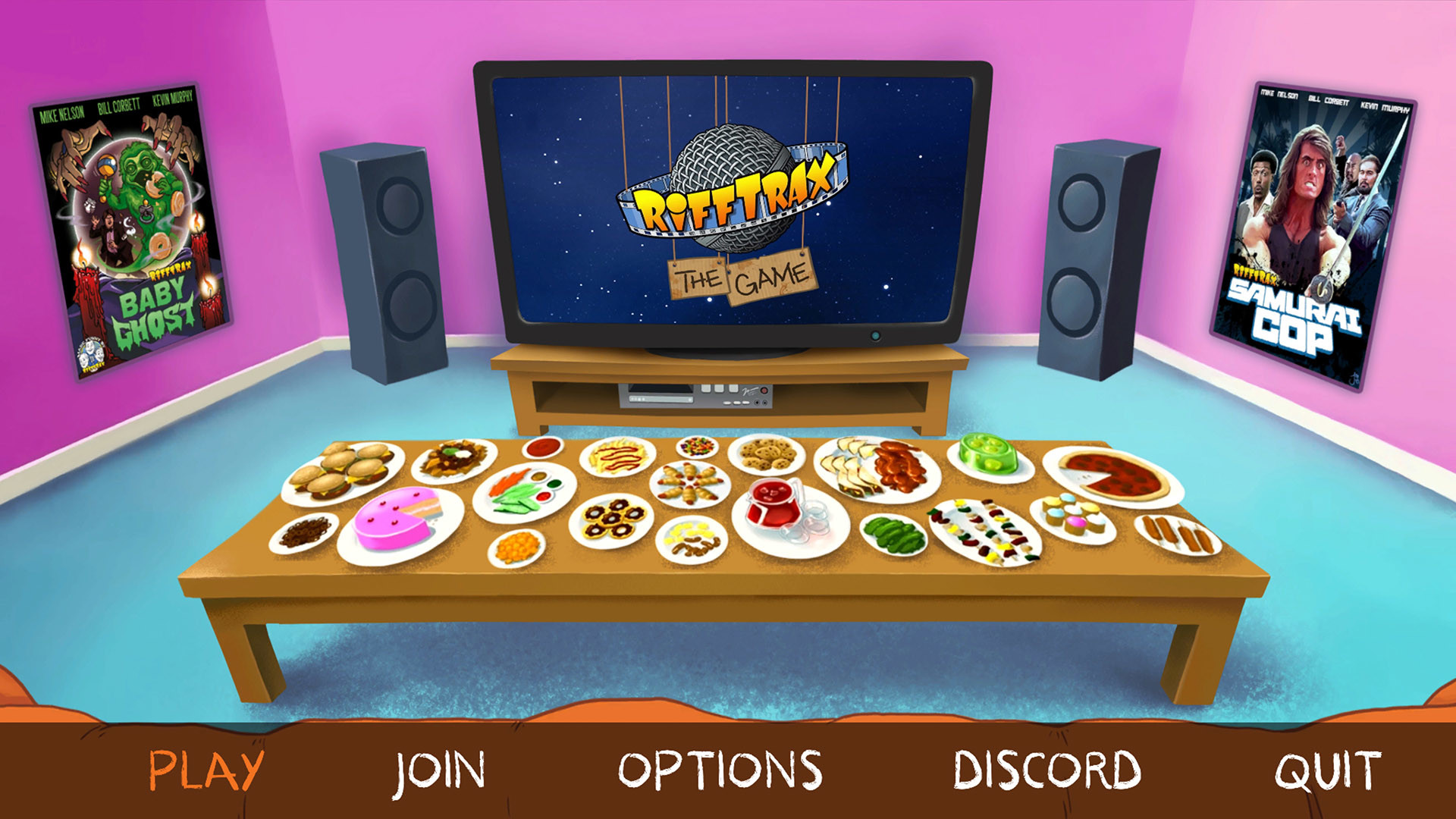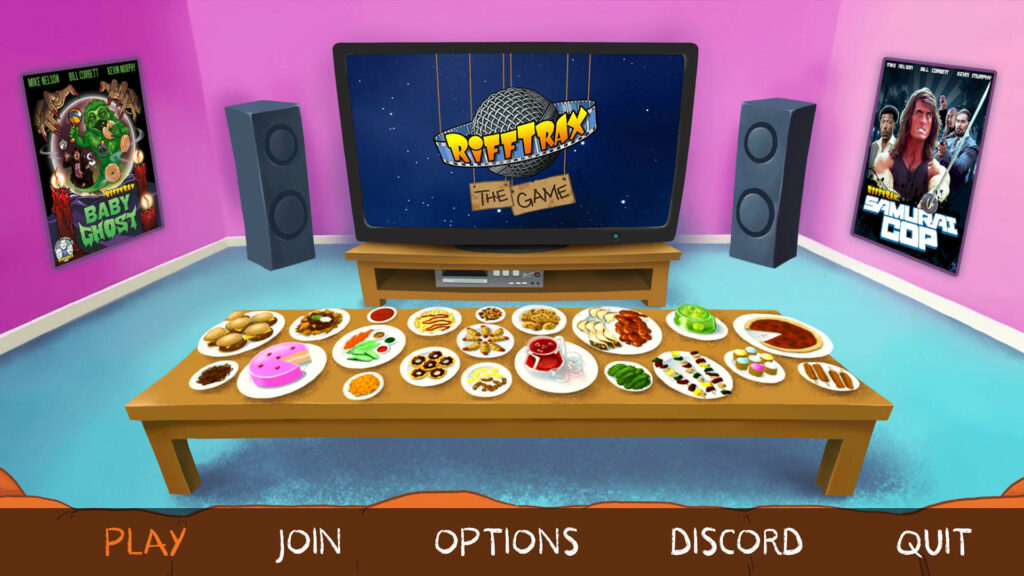 Hey friends, welcome to our 400th episode! This week, Spaz, Julie, Thorston, Jacob, David and I are doing something a little bit different for our big 400th episode. We were thinking, what could we all do together that would be fun, and Spaz came up with some Rifftrax! So I therefore recommend y'all watch the video for this one. We had a lot of fun! Note: for some reason the audio cut out for a monent or so a few minutes in.
Podcast: Play in new window | Download (Duration: 58:49 — 40.4MB)
Subscribe: Apple Podcasts | Google Podcasts | Spotify | Amazon Music | Android | Stitcher | RSS | More
Next week is up in the air, as I've invited a guest on but haven't confirmed their appearance, so we're coming up with a backup topic. As always, if you have any questions or comments, please drop them in the comments below, email us at hail@spacegamejunkie.com or hit us up on the forums.