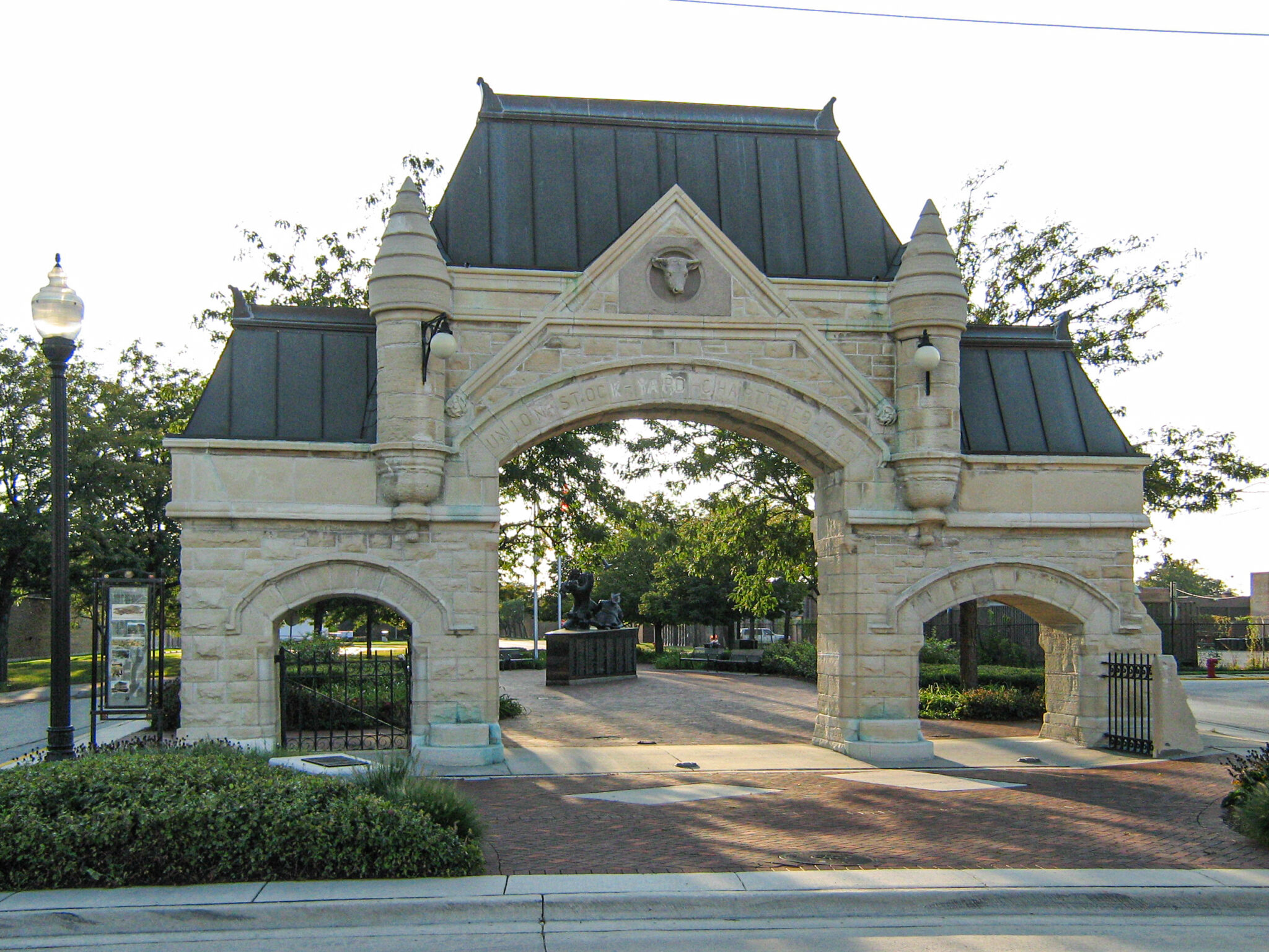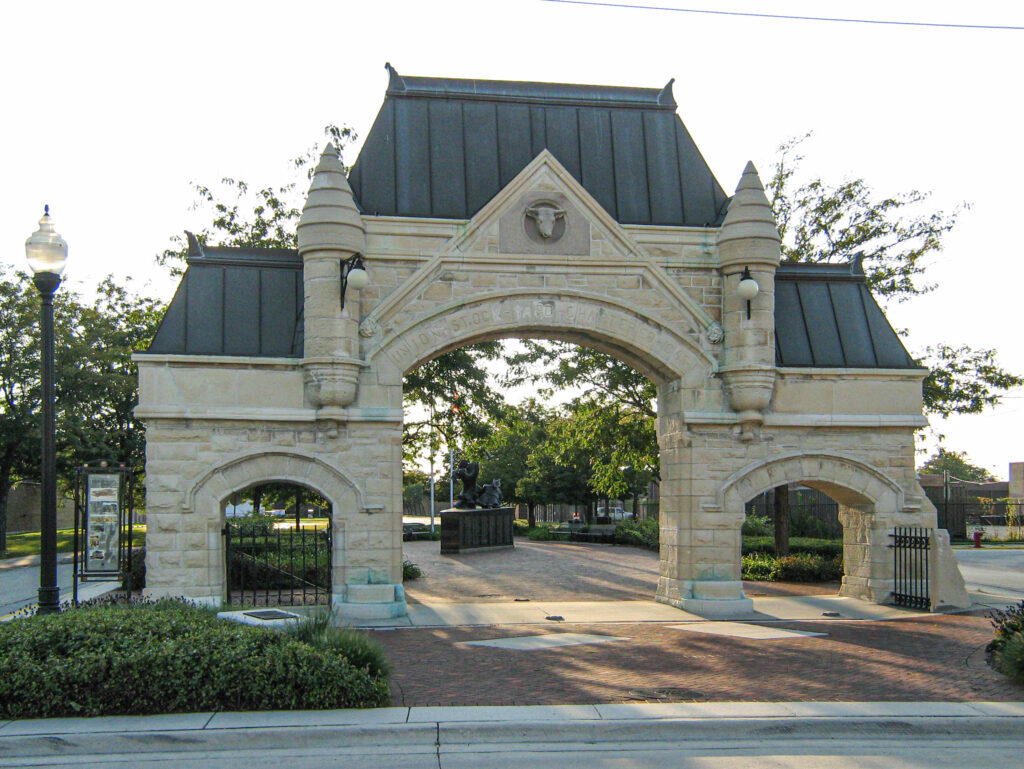 Hey friends, welcome to this week's show! This week, Spaz, Julie, Thorston, Jacob and I sit down to (mostly, with some tangents) talk about gatekeeping, especially in gaming. This happens all the time to marginalized folks for a variety of reasons, and my god I had no idea just how bad it was. I learned a lot, and I hope you do too.
Podcast: Play in new window | Download (Duration: 1:07:59 — 46.7MB)
Subscribe: Apple Podcasts | Google Podcasts | Spotify | Amazon Music | Android | Stitcher | RSS | More
Next week, a more positive topic: MicroProse! We'll talk about the old and the new of one of our favorite developer publishers! As always, if you have any questions or comments, please drop them in the comments below, email us at hail@spacegamejunkie.com or hit us up on the forums.