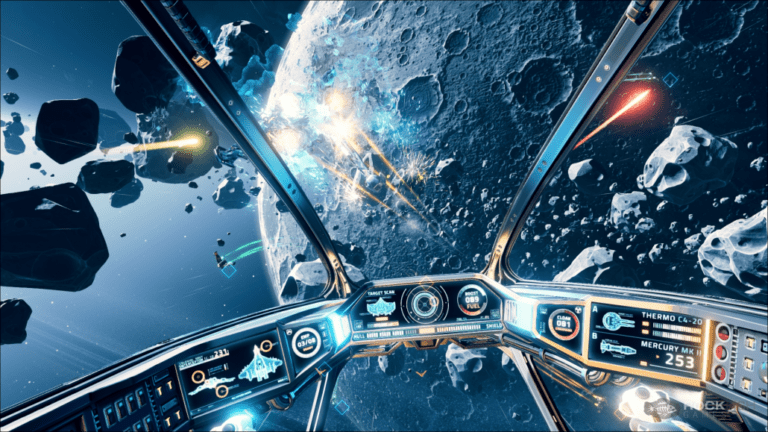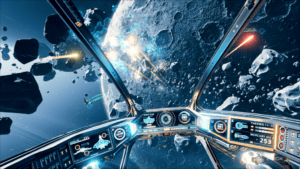 Welcome to this episode of the Space Game Junkie Podcast! In this episode, Jim, Hunter (welcome back!) and I sit down with Michael Schade, CEO of Rockfish Games, to talk about their currently Kickstarting space shooter roguelike, Everspace! We also talk about their previous space games, the Galaxy on Fire games. It's a lengthy and fun discussion on game design, Kickstarter marketing and quite a bit more!
Podcast: Play in new window | Download (Duration: 2:01:42 — 62.1MB)
Subscribe: Apple Podcasts | Google Podcasts | Spotify | Amazon Music | Android | Stitcher | RSS | More
Thanks so much to Michael for joining us, and for those in the chat rooms who joined us at 6 AM this morning (my time, at least ;). This is one game we can't WAIT to play, so check out the podcast for a ton of great info about it! See you next time, and thanks for listening/watching!