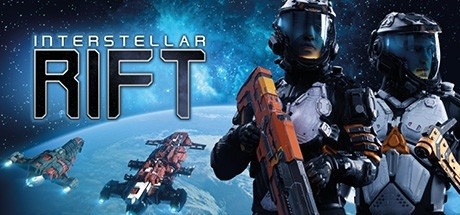 Welcome to this week's podcast y'all! This week, Jim, Spaz, Hunter and I welcome back the folks from Split Polygon, namely Jimmy van den Bergh, Joost Meulenkamp and Paul Mertens — all from the Netherlands — to talk about their space combat/mining/trucking/building sim, Interstellar Rift. We have a really fun time talking about the game's rise to 1.0 through early access, the pro's and con's of using one's own engine and much more. It's a really fun show!
Podcast: Play in new window | Download (Duration: 1:24:03 — 57.7MB)
Subscribe: Apple Podcasts | Google Podcasts | Spotify | Amazon Music | Android | RSS | More
Next week, not sure yet, as I've several feelers out but no confirmations, so we might do a topic show. It'll be fun regardless. As always, if you have any questions or comments, please drop them in the comments below, email us at hail@spacegamejunkie.com or hit us up on the forums.