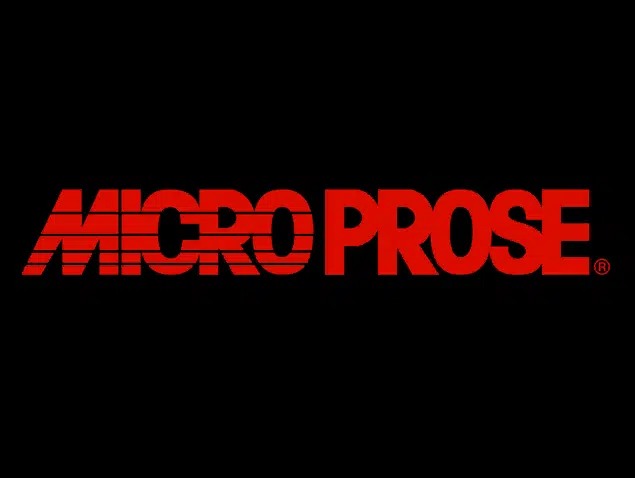 Welcome to this week's show y'all! This week, Spaz, Julie, Thorston, Jacob, David (new co-host) and I fully intend to sit down and talk about the legendary developer/publisher house that was and is MicroProse. We START talking about it, and then find out that Why485, the developer of Tiny Combat Arena — an amazing MicroProse-inspired sim in its own right — had only just begun playing their games recently, so we pulled him in for an impromptu interview. It turned out to be one of our best shows, so we hope you enjoy it!
Podcast: Play in new window | Download (Duration: 1:19:22 — 54.5MB)
Subscribe: Apple Podcasts | Google Podcasts | Spotify | Amazon Music | Android | Stitcher | RSS | More
Next week we'll talk about the ever-growing crisis facing gaming coming from such areas as "pay to earn" and such nonsense. As always, if you have any questions or comments, please drop them in the comments below, email us at hail@spacegamejunkie.com or hit us up on the forums.