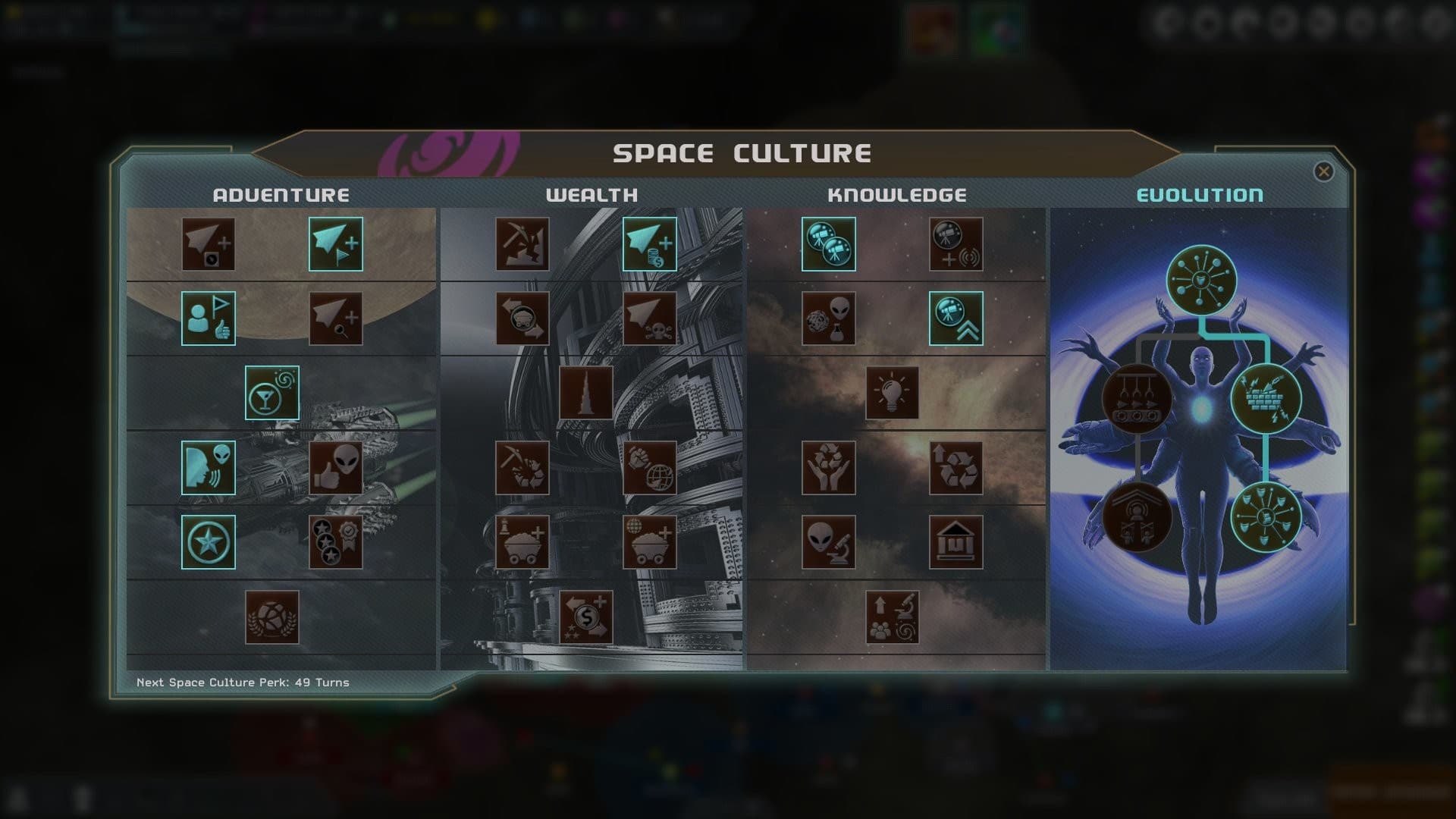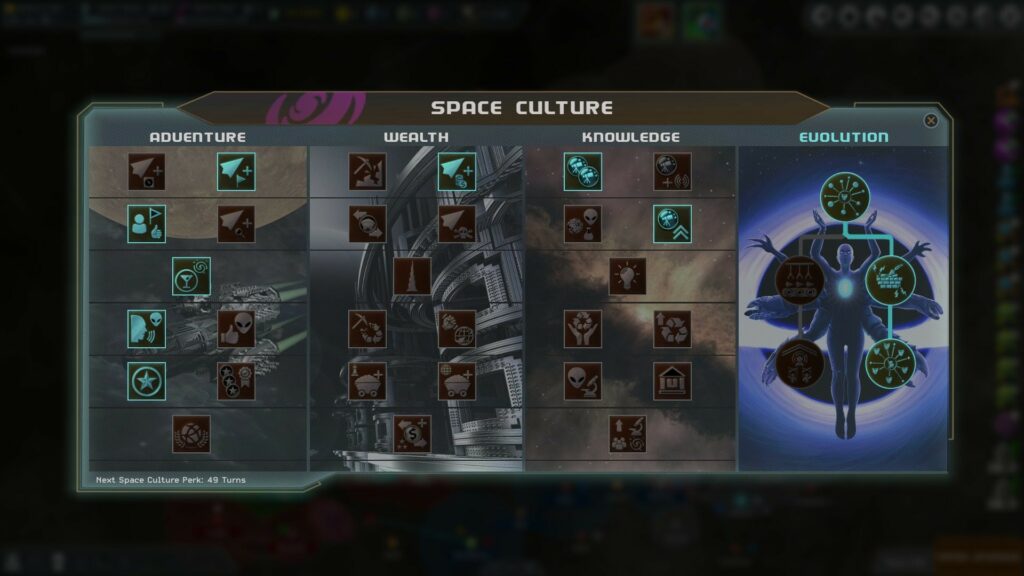 Welcome to this week's show y'all! This week, Spaz, Julie, Thorston, Jacob and I welcome back Adam Solo, formerly of SpaceSector.com, currently of Praxis Games, to talk about the latest expansion to their excellent spacey 4X, Interstellar Space: Genesis, entitled Evolving Empires! We talk about the leap from blogger to game developer, what goes into making an expansion, the trials of making a good, viable 4X game and much more. It's a really, really fun show, so we hope you enjoy it!
Podcast: Play in new window | Download (Duration: 1:21:30 — 56.0MB)
Subscribe: Apple Podcasts | Google Podcasts | Spotify | Amazon Music | Android | Stitcher | RSS | More
Next week we'll talk about how some genres have really stagnated in gaming, including *gasp* space games?! As always, if you have any questions or comments, please drop them in the comments below, email us at hail@spacegamejunkie.com or hit us up on the forums. Thanks so much for listening!