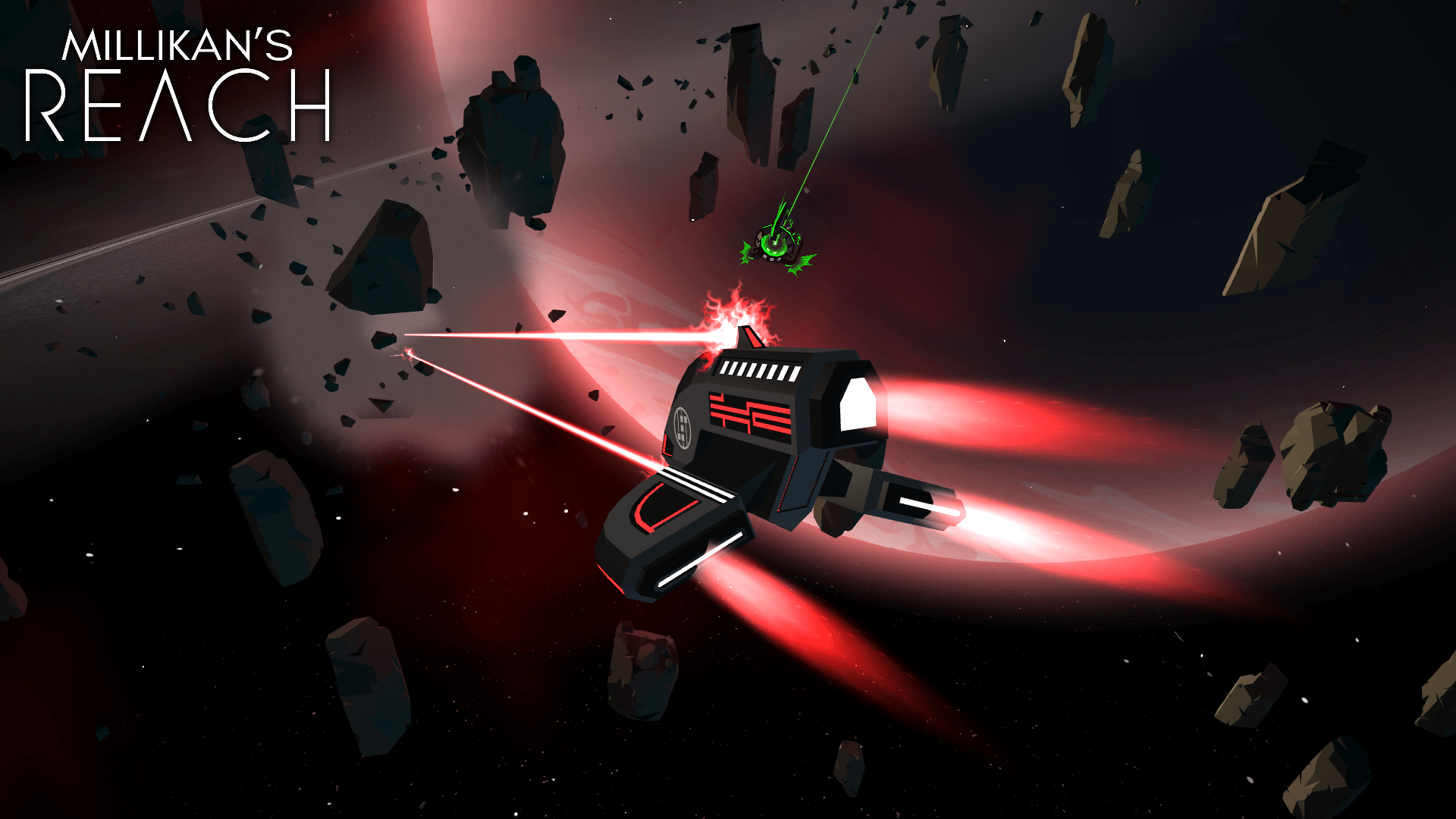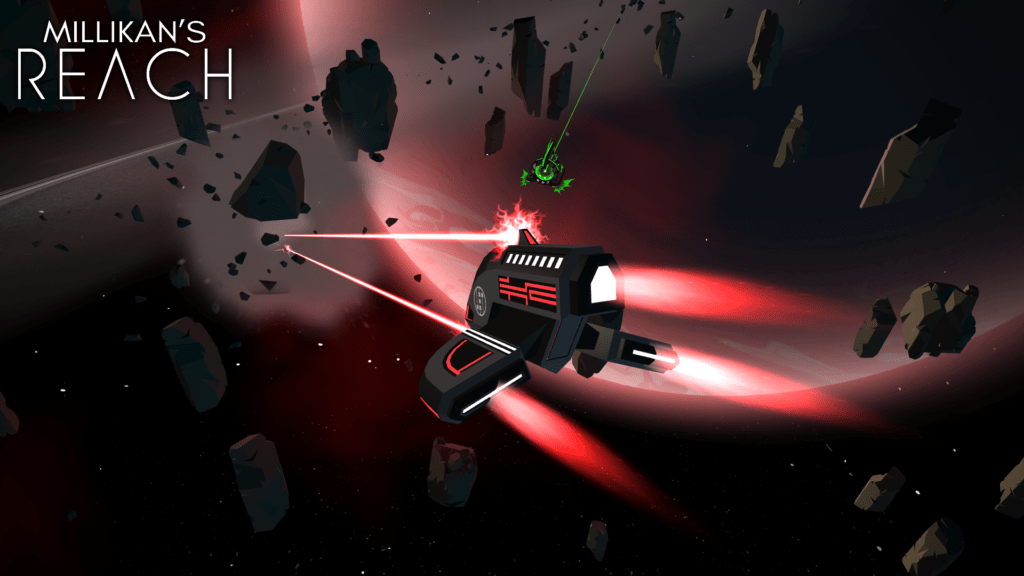 Welcome to this week's show y'all! This week, Spaz, Julie, Thorston, Jacob and I sit down with Andrew Watson, the sole developer of the PC and mobile space adventure game, Millikan's Reach! While we do talk about the game, but also talk a lot about science fiction, unity development, space gaming and a lot more. It's a REALLY fun discussion and we hope you enjoy it!
Podcast: Play in new window | Download (Duration: 1:25:59 — 59.0MB)
Subscribe: Apple Podcasts | Google Podcasts | Spotify | Amazon Music | Android | Stitcher | RSS | More
Next week we'll be talking to the folks behind what might become the greatest 4X of all time, Old World. As always, if you have any questions or comments, please drop them in the comments below, email us at hail@spacegamejunkie.com or hit us up on the forums.