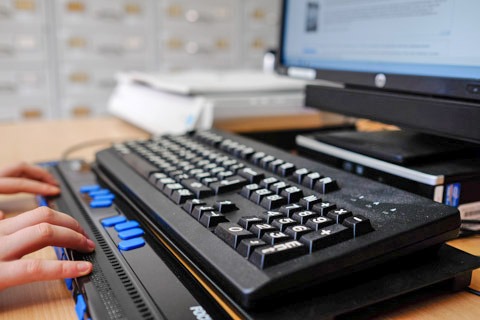 Welcome to the show folks! This week, Spaz, Julie, Thorston, Jacob and I welcome Julie's friend Chris "roundpeg" Dodson to talk about accessibility in gaming. Chris has his own accessibility issues, and we'll talk about how he still plays games regardless, as well as the importance of allowing anyone who wants to be able to play games, regardless of skill or impediment. It might be one of the best shows we've ever done, and I hope you enjoy listening to it as much as we enjoyed making it.
Podcast: Play in new window | Download (Duration: 1:30:14 — 62.0MB)
Subscribe: Apple Podcasts | Google Podcasts | Spotify | Amazon Music | Android | Stitcher | RSS | More
Next week we're gonna welcome back the developer of Star Dynasties to talk about its new DLC! As always, if you have any questions or comments, please drop them in the comments below, email us at hail@spacegamejunkie.com or hit us up on the forums.