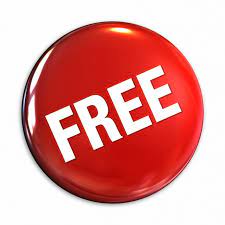 Welcome to this week's show, my friends! This week, Spaz, Julie, Thorston, Jacob and I talk about free space games, both true freeware and free-to-play games. There are a lot of games we discussed, so they're listed below!
Podcast: Play in new window | Download (Duration: 1:08:18 — 46.9MB)
Subscribe: Apple Podcasts | Google Podcasts | Spotify | Amazon Music | Android | Stitcher | RSS | More
Next week on the show we'll be discussing the topic of accessibility! As always, if you have any questions or comments, please drop them in the comments below, email us at hail@spacegamejunkie.com or hit us up on the forums.
Show Notes
Games Mentioned:
Endless Sky
Naev
Remnants of the Precursors
Starshatter
Jumpgate
Vendetta Online
Pioneer
Oolite
Quintet
Star Trek Online
Star Conflict
Vega Conflict
Star Wars: The Old Republic
Star Sonata 2
Tyrian 2000
Orbiter 2016
Warframe
Space Choice Data Analyzer
Strange Adventures in Infinite Space
Captain Starshot
Relic Hunters Zero: Remix
Red Planet Farming
Birth of the Empires
10 Minute Space Strategy
The Orville Interactive Fan Experience
Prospector
ASCII Sector
Escape Velocity Nova