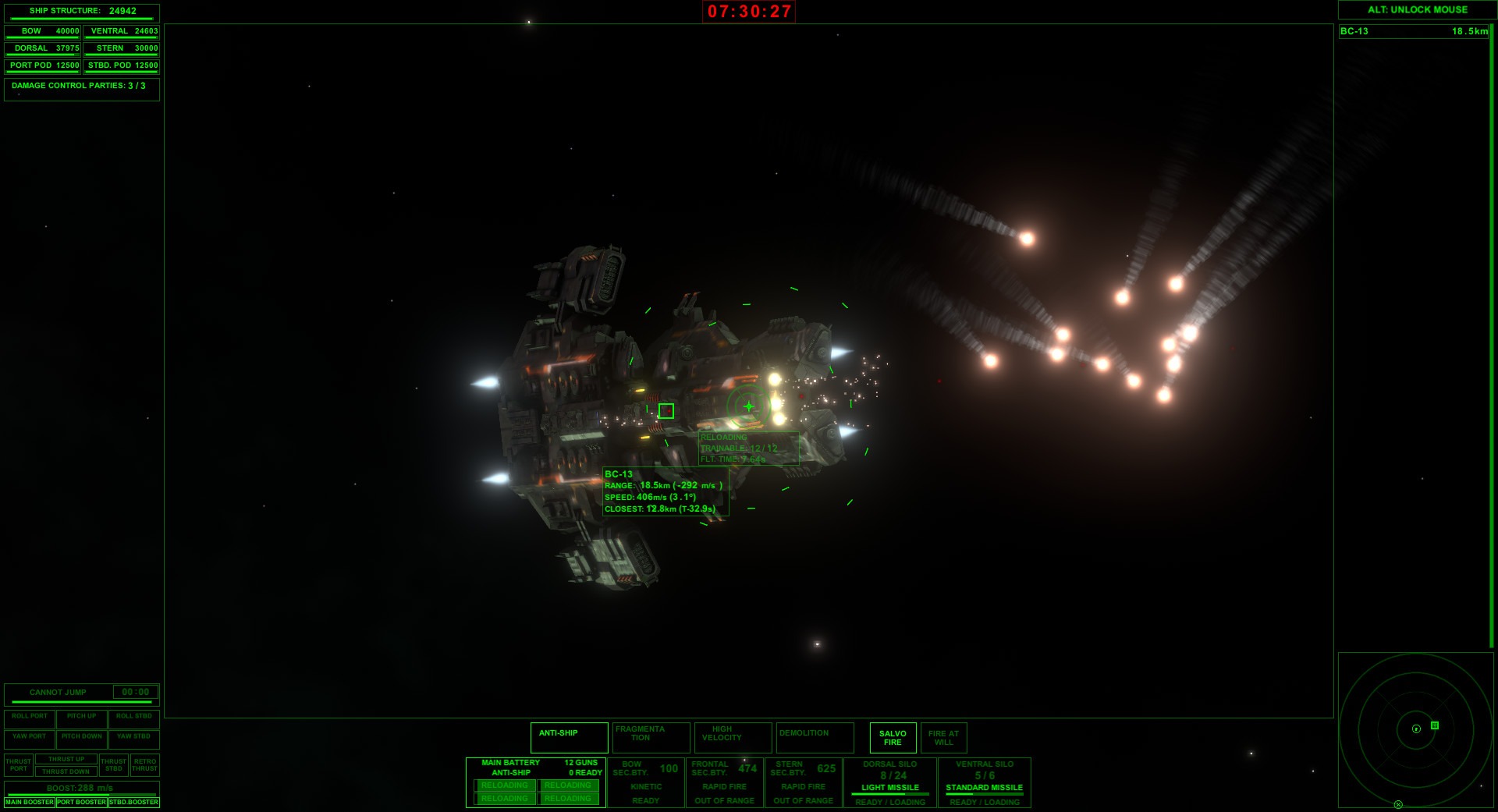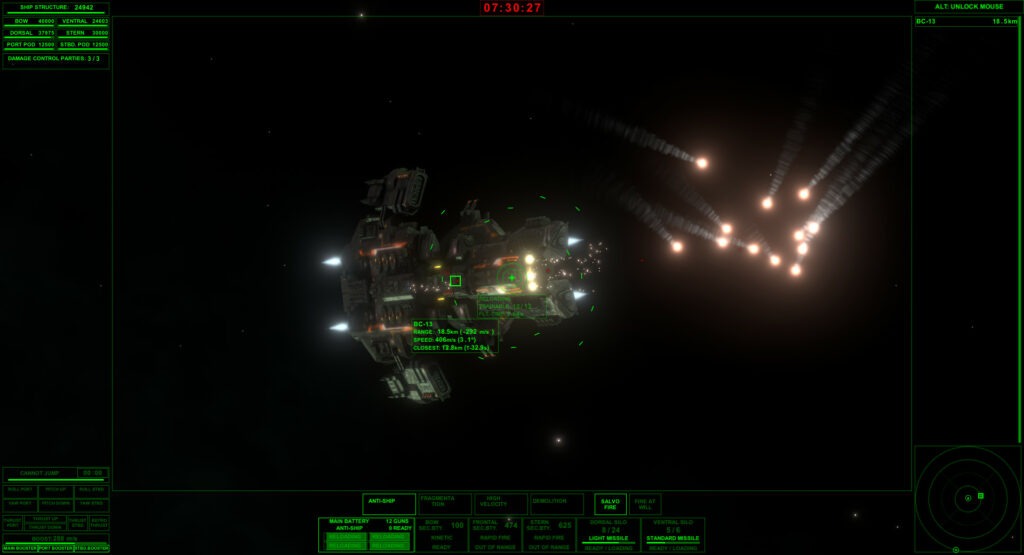 Welcome to this week's podcast y'all! This week, Jim, Spaz, Hunter and I sit down with Alex Trofin of Hellride Games to talk about his upcoming capital ship combat game, Capital Command! We talk a lot about the UI, the plans for the campaign, the ballistics-based weaponry and much more. It's a very fun discussion about what looks to be a very promising game.
Podcast: Play in new window | Download (Duration: 1:14:17 — 51.0MB)
Subscribe: Apple Podcasts | Google Podcasts | Spotify | Amazon Music | Android | Stitcher | RSS | More
Next week on the show, we're very excited to welcome Roger Keating and Gregor Whiley of SSG, or the Strategic Studies Group. You may know them from games such as Reach for the Stars, Carriers at War and Warlords! As always, if you have any questions or comments, please drop them in the comments below, email us at hail@spacegamejunkie.com or hit us up on the forums.