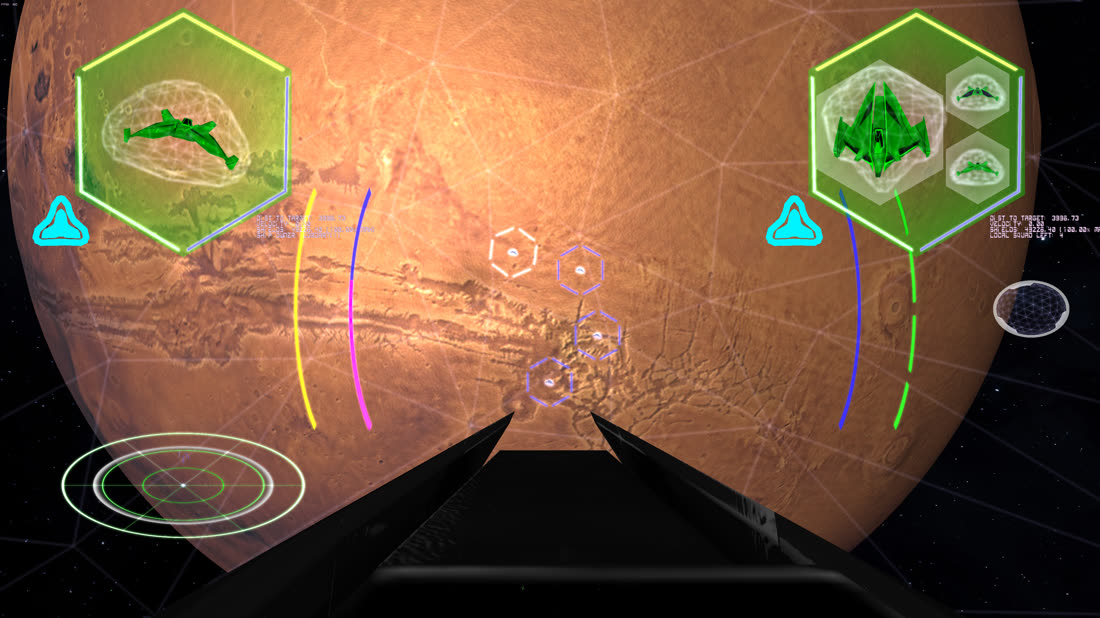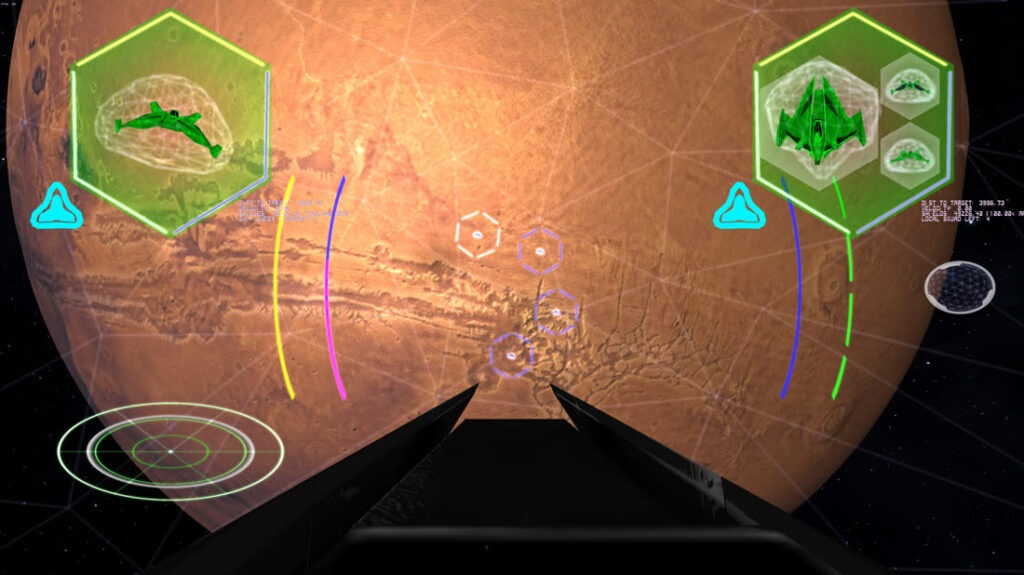 Welcome to this week's podcast, my friends! This week, Jim, Spaz, Hunter and I welcome Arthur D. Moyer (President/Leader Coder) and Paul Blessing (UI Designer) of Laser Beams and Particle Streams to talk about their upcoming space fighter/RTS game, Rank: Warmaster, which also just launched an IndieGoGo crowdfunding campaign this very day! We talk quite a bit about this ambitious game, and have quite a bit of fun, so join us, won't you?
Podcast: Play in new window | Download (Duration: 1:09:14 — 47.5MB)
Subscribe: Apple Podcasts | Google Podcasts | Spotify | Amazon Music | Android | Stitcher | RSS | More
Next week we'll be doing an early morning show as we welcome on the developer of Hunternet Starfighter! As always, if you have any questions or comments, please drop them in the comments below, email us at hail@spacegamejunkie.com or hit us up on the forums.