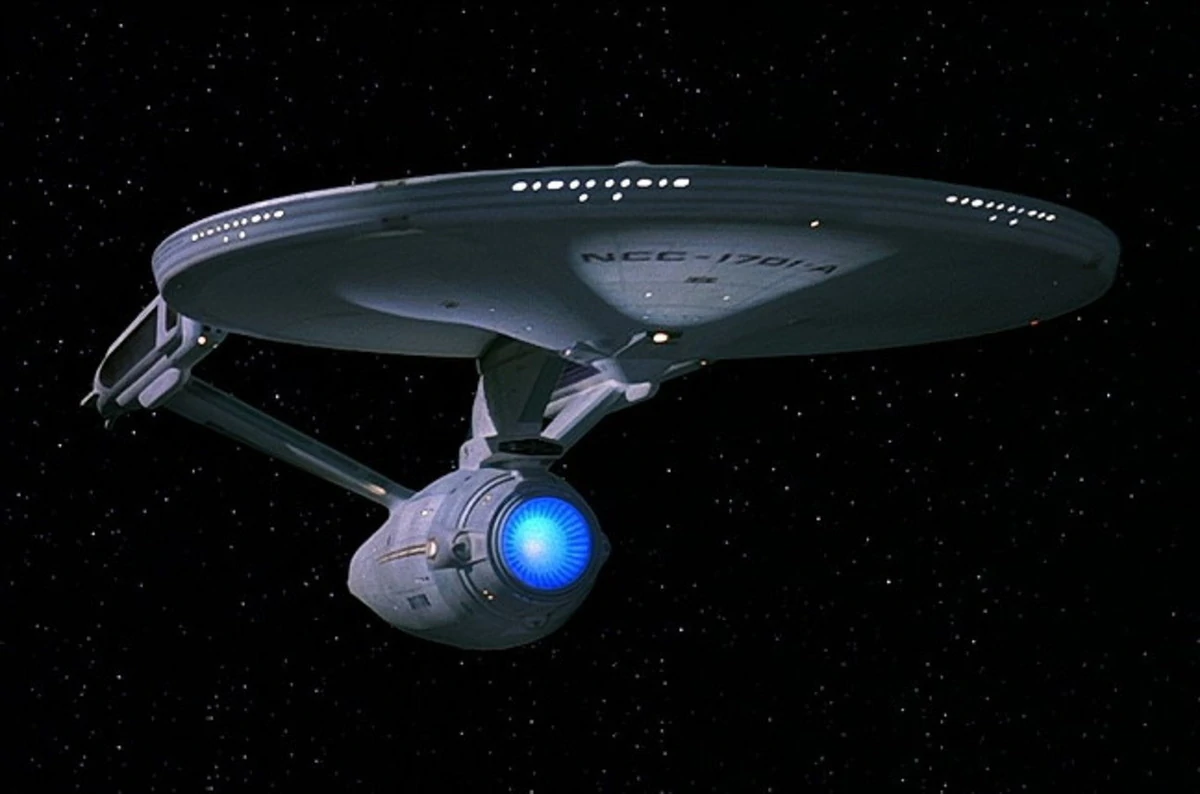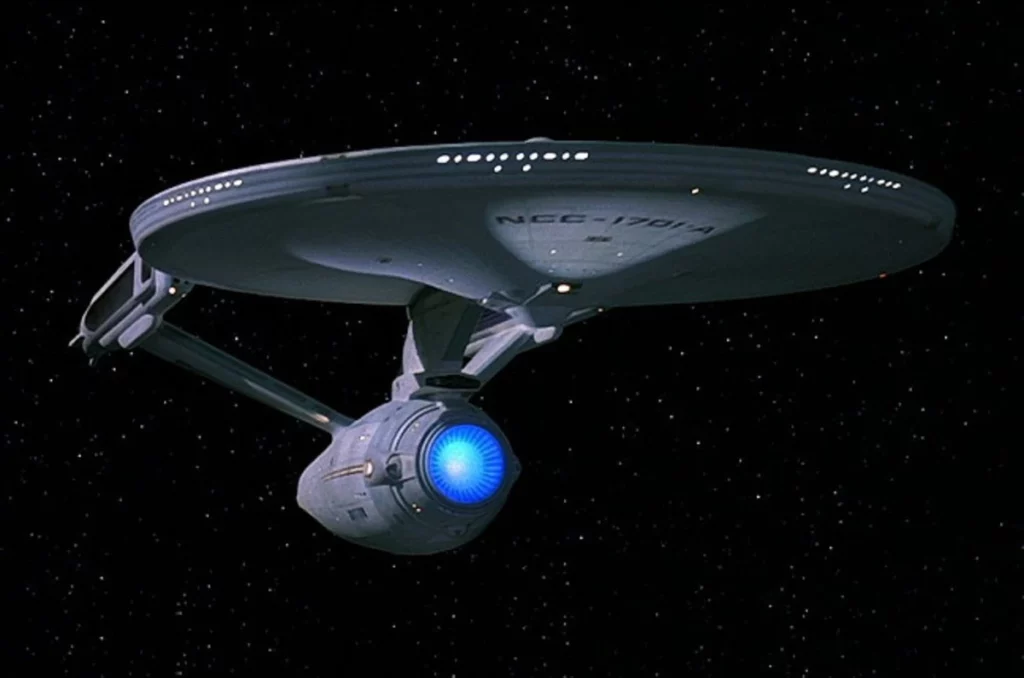 Welcome to this week's show y'all! This week, Spaz, Julie, Thorston, Jacob, David and I talk about our favorite ship designs! This might be one where you wanna watch the YouTube video below as we show images of all the ships we talk about as we discuss them. Taking the idea from this Spaceshipper Tweet, we talk about ships that AREN'T from Star Wars or Star Trek, and we cover a LOT of ground.
Podcast: Play in new window | Download (Duration: 1:20:57 — 55.6MB)
Subscribe: Apple Podcasts | Google Podcasts | Spotify | Amazon Music | Android | Stitcher | RSS | More
Next week is our 400th show! Yay! As always, if you have any questions or comments, please drop them in the comments below, email us at hail@spacegamejunkie.com or hit us up on the forums.
Show Notes
This is a gallery of the ships we discussed in the order we discussed them.