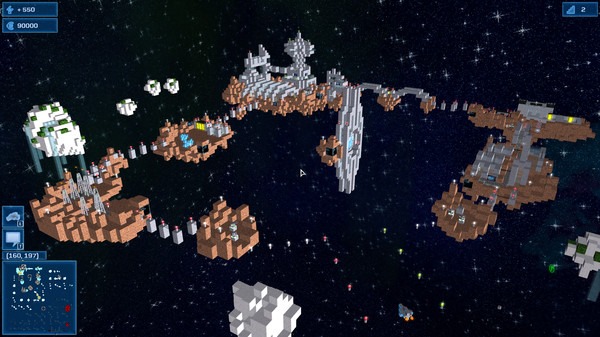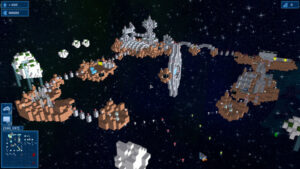 Welcome to this episode of the Space Game Junkie Podcast my friends! In this episode, I (sans Jim and Hunter, sadly, due to the time of day) talk with Christian Höppner, developer of the spacey buildy Minecrafty-in-spacey game, Galactineers! As this was an early morning show for me, I was very sleepy, but I still had a great time talking to Christian about his game, its history and development, dealing with Steam, upcoming content updates to the game and much more!
Podcast: Play in new window | Download (Duration: 1:01:12 — 20.5MB)
Subscribe: Apple Podcasts | Google Podcasts | Spotify | Amazon Music | Android | RSS | More
On the next episode, we'll bring back Chris Stockman to talk about his work in the classic sci-fi FPS, Star Trek: Elite Force II! As always, you can drop suggestions or comments below, email us at hail@spacegamejunkie.com or hit us up on the forums. Thanks for listening/watching, and we hope you enjoy the show!
Show Notes
Games Mentioned