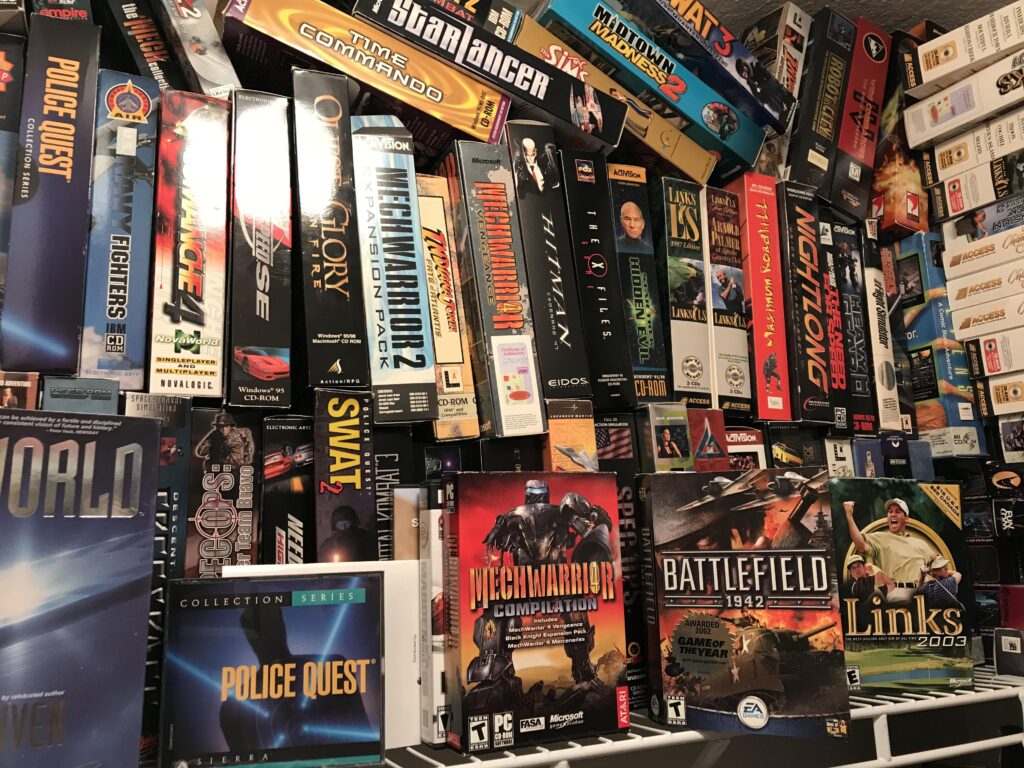 Hey friends, welcome to this week's podcast! This week, Jim, Spaz, Hunter and I talk old games, not only the old games we're playing, but what we've been doing to get them working and the joy we've found in getting them to work, especially networked via a virtual LAN we've been testing. It's a fun chat, and we hope you enjoy it!
Podcast: Play in new window | Download (Duration: 1:29:51 — 61.7MB)
Subscribe: Apple Podcasts | Google Podcasts | Spotify | Amazon Music | Android | RSS | More
Not sure what's up for next week. I've got several irons on the fire in terms of guests, but no one has confirmed, so we might do another topic show. Regardless, it'll be fun.
As always, if you have any questions or comments, please drop them in the comments below, email us at hail@spacegamejunkie.com or hit us up on the forums.