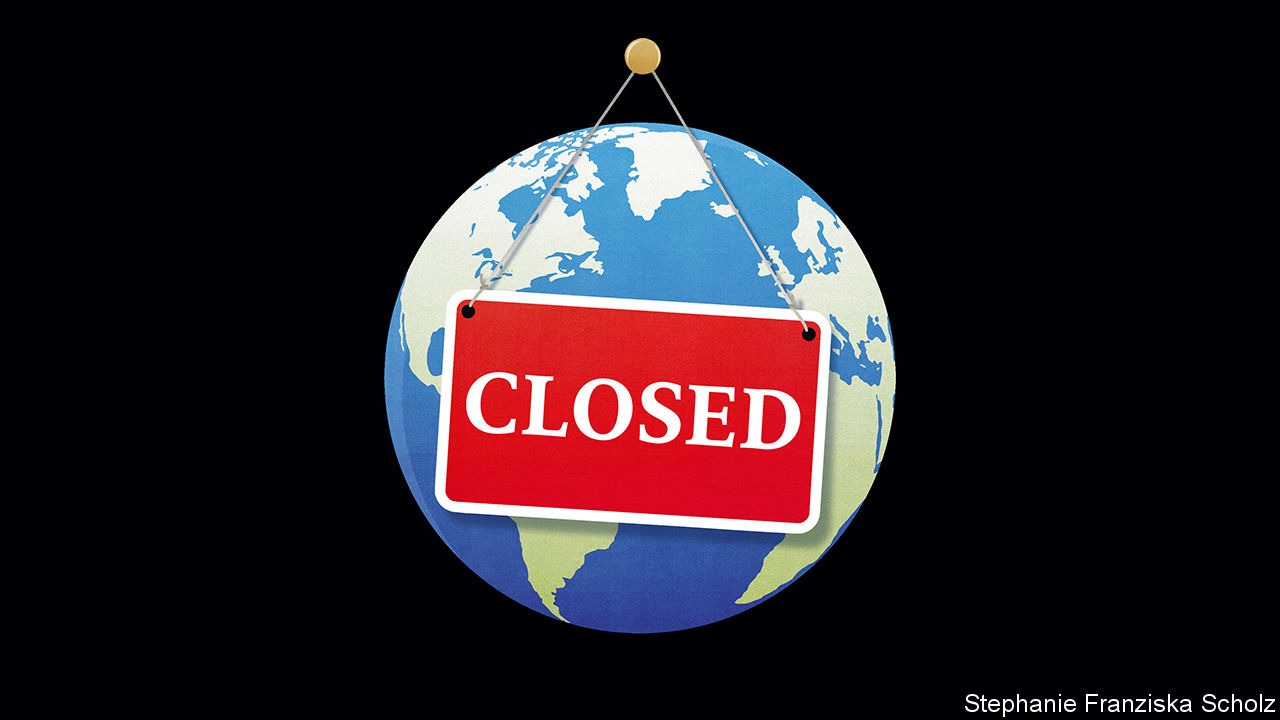 Welcome back to the podcast y'all! This week, Jim, Spaz, Hunter and I talk about how we're all doing, and what games y'all should have on hand during a quarantine. We also talk movies and stuff. It's fun to be back!
Podcast: Play in new window | Download (Duration: 1:11:02 — 48.8MB)
Subscribe: Apple Podcasts | Google Podcasts | Spotify | Amazon Music | Android | Stitcher | RSS | More
Next weel we'll do a developer round-table check-in. As always, if you have any questions or comments, please drop them in the comments below, email us at hail@spacegamejunkie.com or hit us up on the forums.
Show Notes
Games Mentioned:
Space Rangers HD
Far Cry Games
ARMA 3
Freespace 2
EVE Online
Lord of the Rings Online
Mount & Blade II: Bannerlord
Star Wars The Old Republic
Star Trek Online
Totally Reliable Delivery Service
Skyrim
Homeworld
Sins of a Solar Empire
Dying Light
EDF
Deep Rock Galactic
Space Beast Terror Fright