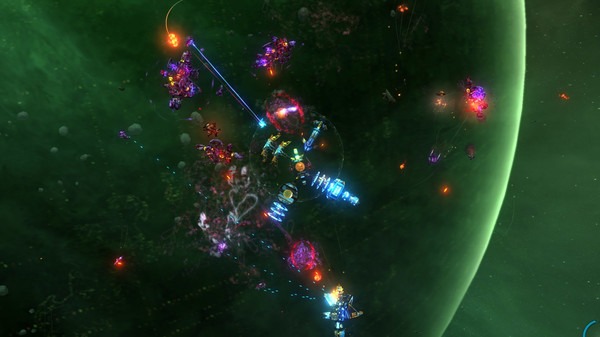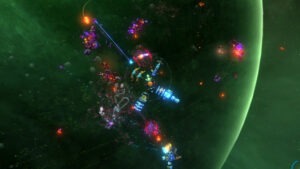 Hello my friends, and welcome to this episode of the Space Game Junkie Podcast! This week, Jim, Hunter and I welcome back Andrew Hume (Designer/Coder) and Richard Clifford (Designer/Artist) of MinMax games to talk about the latest game in the Space Pirates and Zombies series, Space Pirates and Zombies 2!!! While the game is currently in early access, and has a lot of work yet ahead to be put upon it, we've been very pleased with the state of the game, and gush for quite a bit about it. We also talk about the legacy of the first game, the difficulties of making a sequel to a popular game, the evolution of Steam and much more. It was a really fun show to make y'all.
Podcast: Play in new window | Download (Duration: 1:40:22 — 34.4MB)
Subscribe: Apple Podcasts | Google Podcasts | Spotify | Amazon Music | Android | Stitcher | RSS | More
Next week, we welcome back our very first guest, Mike Juliano, to talk about his highly-detailed space sim that just hit Steam, Rogue System! As always, if you have a question or comment, you can hit us up below, email us at hail@spacegamejunkie.com or hit us up on the forums. Thanks for listening/watching, and we hope you enjoy the show!
Show Notes
Games Mentioned
Space Bucks
Space Pirates and Zombies
Mount and Blade
Elite: Dangerous
Star Nomad 2
Unending Galaxy
3030 Deathwar Redux
Supreme Commander 1/2
Test Drive: Eve of Destruction
Destruction Derby
Skyrim