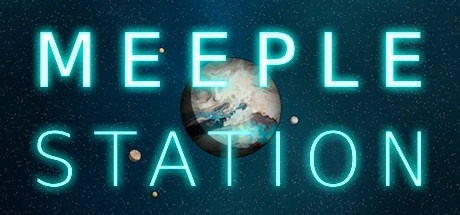 Welcome back to another week of spacey gaming, my friends. This week's game of the week was going to be Meeple Station, but I couldn't get through two entries because it's too mean and buggy and literally made me cry, so later in the week we'll have videos of Avorion, Caption Hannon and Edge of Galaxy!
Moving on from pre-recorded content, here's this week's streaming schedule (please remember, all times are Pacific):
Monday – 9:00 AM-12:00 PM, Star Fleet II: Krellan Commander stream.
Tuesday – 10:00 AM-1:00 PM, Intergalactic Fishing stream. 4:00 PM-6:00 PM, Game developer check-in live podcast recording.
Wednesday – 9:00 AM-12:00 PM, Horizon's Gate Stream.
Thursday – 9:00 AM-12:00 PM, Endzone – A World Apart stream. 4:00 PM-6:00 PM, Star Trek: Bridge Crew co-op LAN Party!
Friday – 9:00 AM-12:00 PM, Mass Effect 3 stream.
Saturday – 9:00 AM-11:00 AM, Dogfight 1942 stream.
Sunday – 9:00 AM-11:00 AM, Skul: The Hero Slayer.
You can watch any of these streams live on Twitch, and you can see all of our planned upcoming streams and events on our calendar, as always!
No op-ed this week, brain wasn't feeling it. I think working on the book drained my writing energy. :)
That's it for this upcoming week, my wonderful friends. Stay safe, be well, and I hope to see y'all at something!